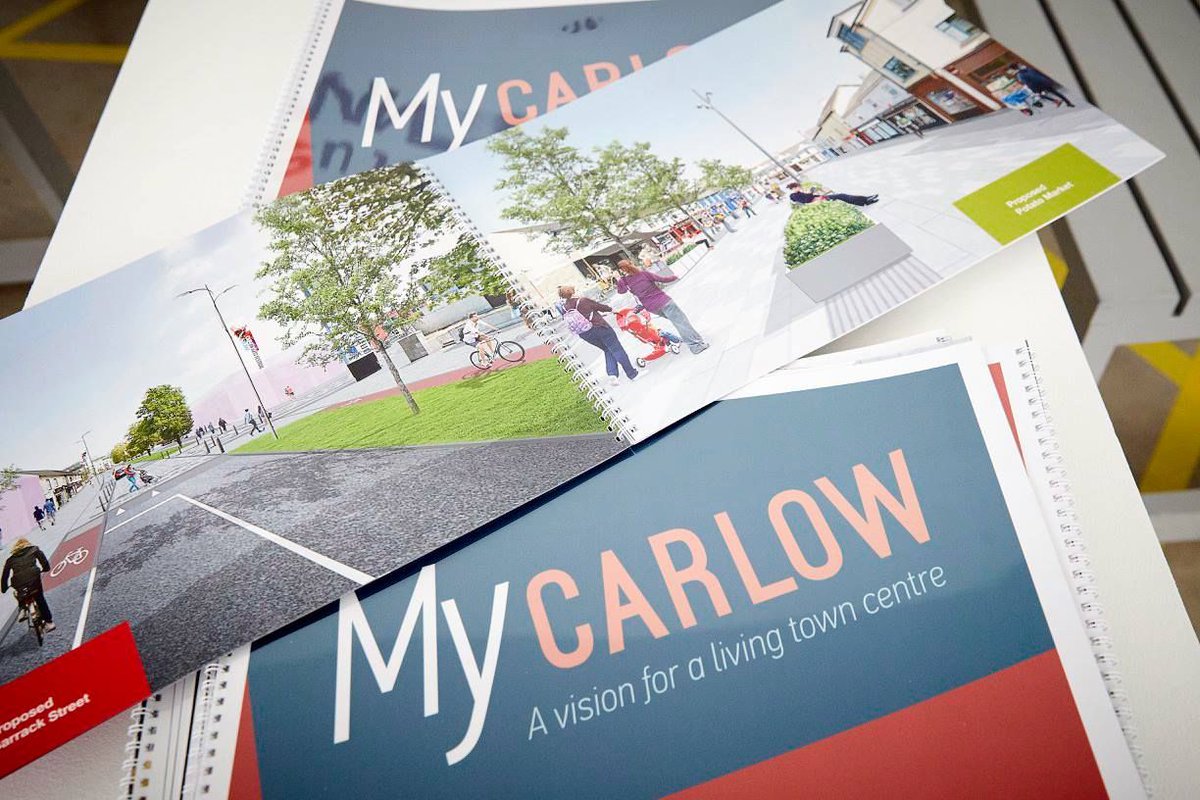 Another Carlow businessman has voiced his concerns about the council's plans to revamp the town centre.
Sean Swan publicly challenged the My Carlow plans last week at the launch of the Carlow Business Awards.
Now PJ Hickson, who owns the Centra store at Potato Market, says he feels there is a threat there, whether it's deliberate or not, that if the plan is not pushed through by a certain deadline, then funding will be lost.
Speaking on KCLR Live earlier PJ says they're not even sure the money is available.