KCLR News
Local Gardaí out in force as National Slow Down Day underway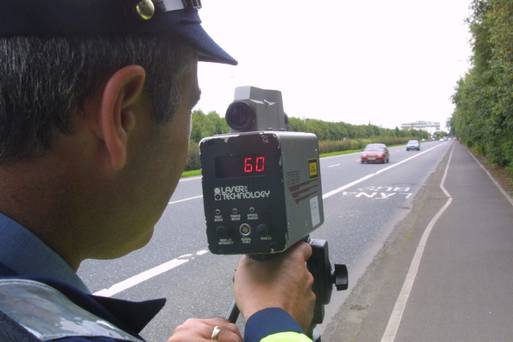 It's Slow Down Day and the Gardai have been out since early morning to clamp down on speeding.
It started at 7am this morning and in the first hour and a half more than 18,000 vehicles were monitored nationwide.
44 were found to be breaking the speed limit – one of those was on the Kilkenny to Carlow road where someone was detected doing 74 kph in a 50 kph zone.