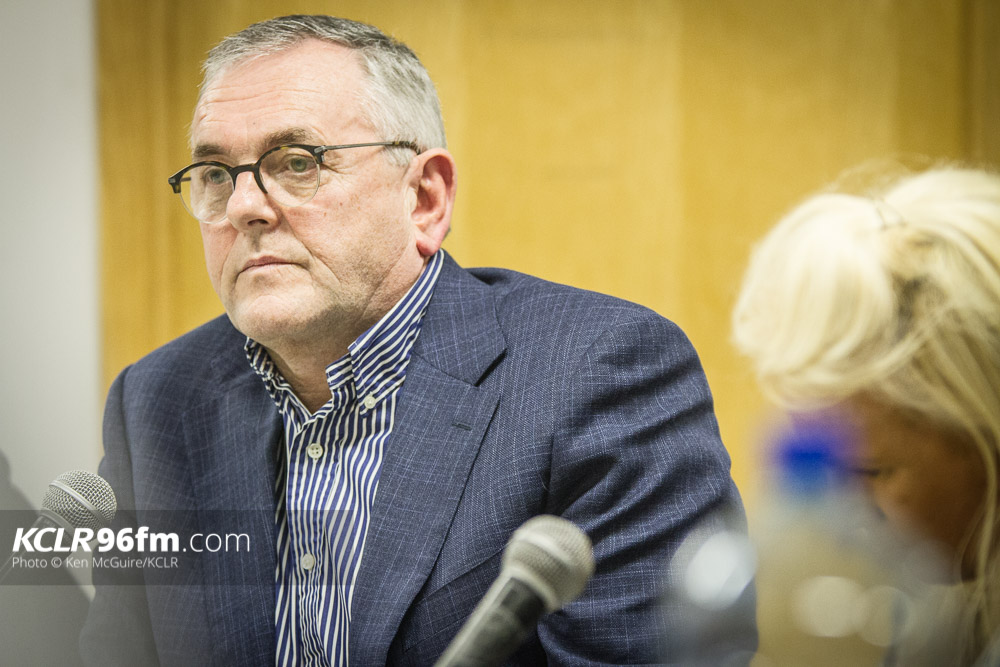 "The truth is [the HSE are] lying" – the words of John McGuinness who's accusing the HSE of misleading people in relation to files found in an outhouse in Kilkenny City.
It was brought to light by Deputy McGuinness a number of weeks ago that the files were being stored in an unlocked outhouse at the Auxiliary hospital on Wolfe Tone Street.
However, the HSE have completely denied claims that there were files containing the personal information of patients dating back over 50 years.
Speaking to KCLR Live this morning, John McGuinness says this is simply not true.