Local TD still hopeful of Carlow college merger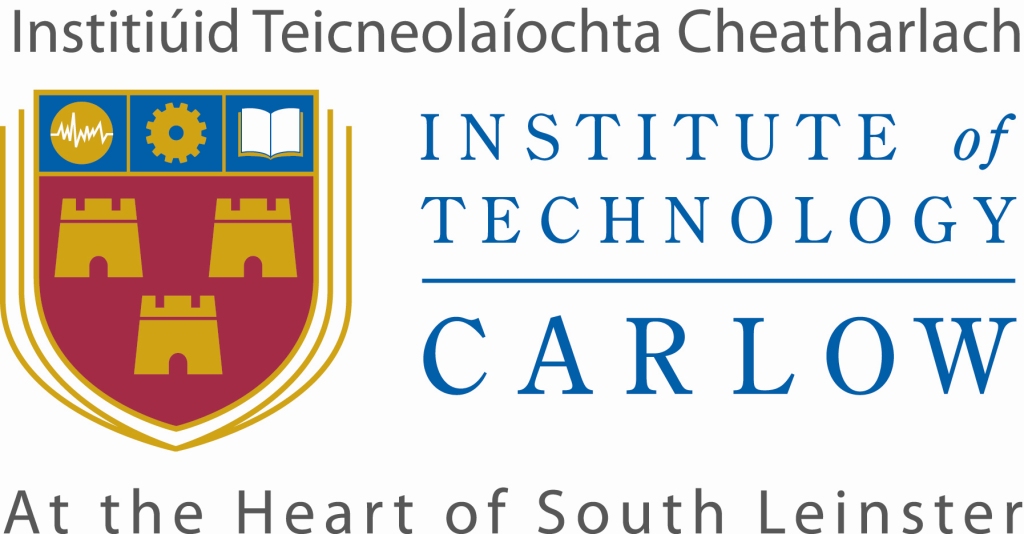 There is a will from all parties involved in the merging of Carlow and Waterford Institutes of Technology.
That's according to local TD Pat Deering.
His comments come after an independent facilitator from the Higher Education Authority was put in place to support the two colleges in the merging process.
The process ran into difficulty during the week, when it emerged that WIT would be going it alone.
Carlow and Waterford Institutes of Technology are to meet with the HSA on Monday 3rd November to discuss their progress.
The news of the meeting comes as Waterford IT announced it was suspending all activity in relation to the merger that would have seen them join up with IT Carlow to form a Technological University for the South East.
Statements from both institutes said that they remain committed to the process.
Carlow Fine Gael TD Pat Deering says that Waterford need Carlow to move to the next stage.