KCLR News
News & Sport
Local vet says we need a new vetinary college as the sector struggles with a workforce shortage
The SETU is bidding to set one up in Kildalton college in South Kilkenny which would be the only place to get a degree in Ireland outside of UCD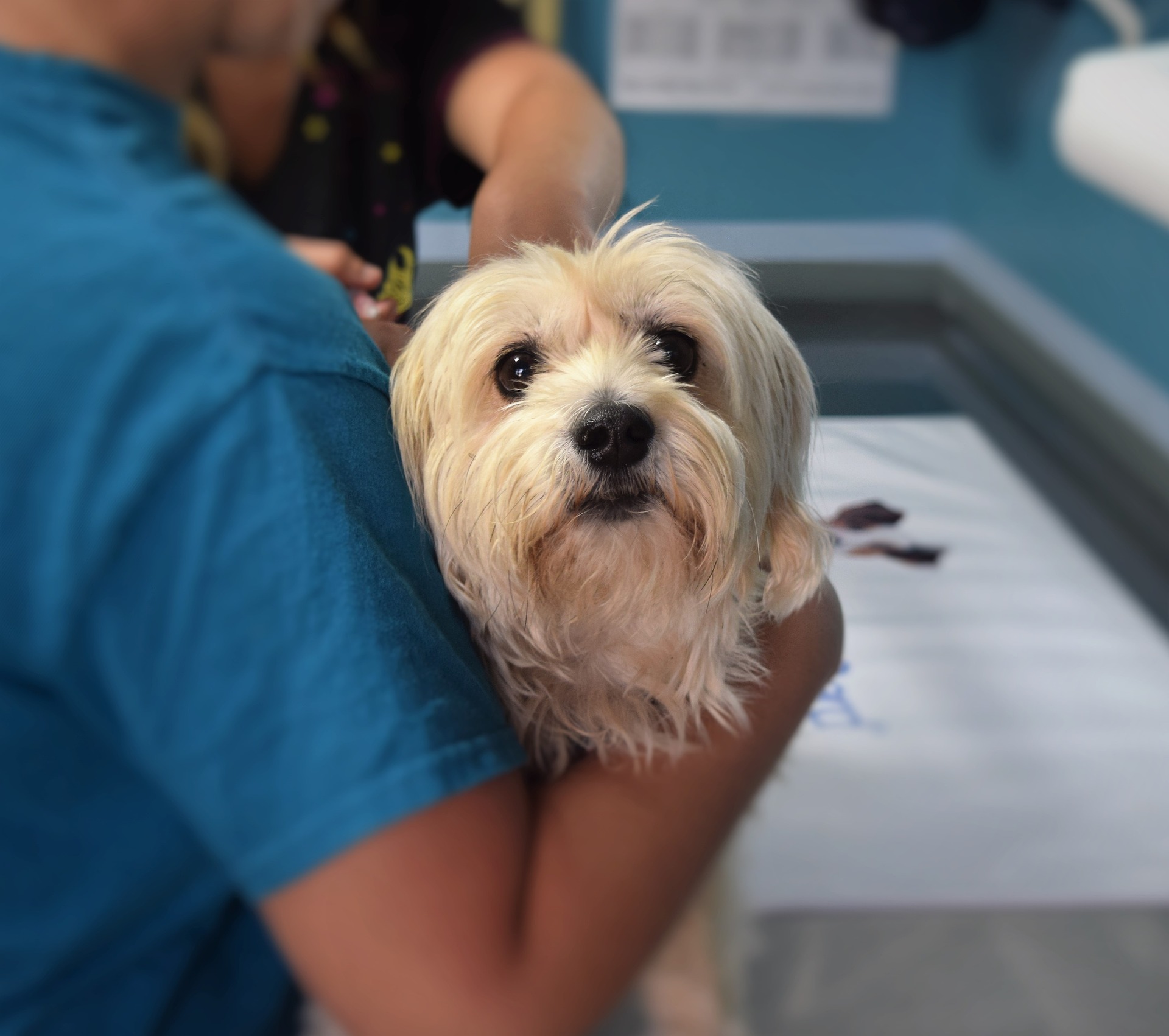 A local vet says we badly need a new vetinary college because there aren't enough practicing in the country at the moment.
The SETU is bidding to set one up in Kildalton college in South Kilkenny which would be the only place to get a degree in Ireland outside of UCD.
But it's not yet been confirmed that it will go to the Piltown site.
Richard Ryan says we need to have more vets graduating, so that we can have more working in the profession:
"We need to graduate more vets in Ireland, so that less people have to go abroad to study, because I think at the moment the latest figures are that two-thirds of Irish graduates are coming from abroad now, between the UK and then the universities in Europe. But also we need to work on making it a more attractive career, so that people actually stay in the career."