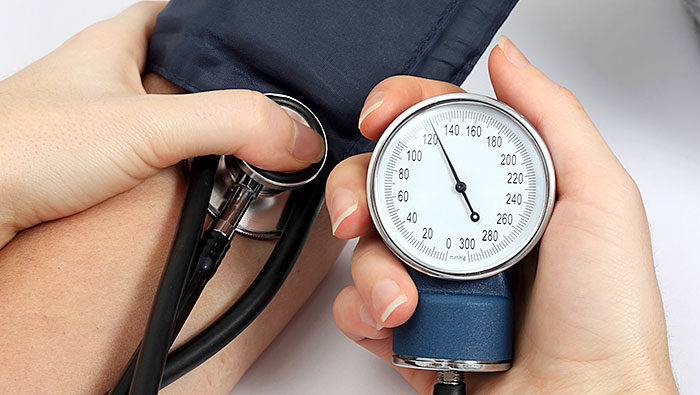 Men in Carlow and Kilkenny are being urged to get checked for high blood pressure after a new survey found that men have a higher chance of stroke and heart attack than women.
Irish Heart's Mobile Health Unit service tested more than 11,000 people in the past year and found that 2 in 5 have high blood pressure – with men especially 'feeling the pressure'.
Health Check Manager, Marese Damery says men are more likely to suffer high blood pressure but less likely to seek help.