KCLR News
News & Sport
MEP Grace O'Sullivan tells Carlow and Kilkenny that almost a third of the EU's entire budget will be spent on climate action over the next four years
She's also been outlining how the EU is looking to Ireland to help drive the development of off-shore wind farms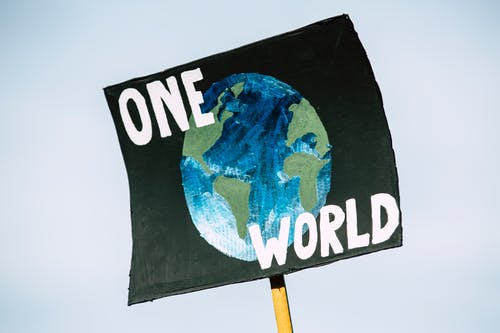 Almost a third of the EU's entire budget will be spent on Climate Action over the next four years.
That's according to Ireland South MEP Grace O'Sullivan who's been speaking as part of our new 'The EU and Us' series on The Way It Is.
She says funding is being put in place through the European 'Green Deal' to find a just transition through the Climate Crisis.
MEP O'Sullivan's also been outlining how the EU is looking to Ireland to help drive the development of off-shore wind farms.
Taoiseach Leo Varadkar yesterday the Ostend Declaration after meeting leaders of six other EU countries along with Norway and EU chief Ursula von der Leyen at a Summit in Belgium.
The declaration is about accelerating offshore wind projects in the North Seas but Grace says the EU wants Ireland to lead the way in this sector:
Hear what she had to say in full here: