KCLR News
News & Sport
MEP Seán Kelly calls for immediate opening of humanitarian corridors in Gaza and the release by Hamas of eight-year-old Irish Israeli girl Emily Hand
There are about 40 Irish citizens trapped in Gaza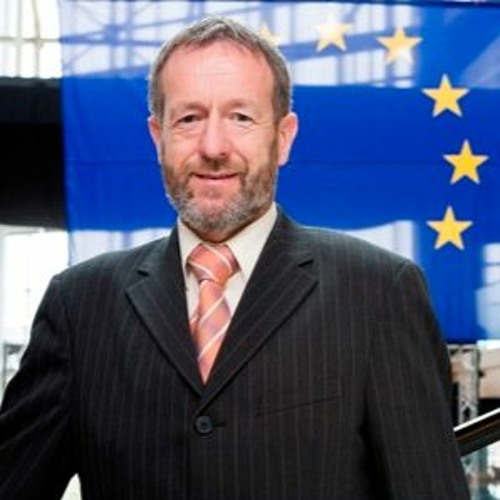 Seán Kelly MEP is calling for the immediate opening of humanitarian corridors in Gaza to allow the treatment of wounded war victims.
He strongly condemned Hamas for their terrorist actions in killing defenceless civilians.
Mr. Kelly who represents Ireland South which includes Carlow and KIlkenny added that Israel mustn't be given a blank cheque to act as they please in Gaza either.
"Their actions are without justification and their blood lust has only brought devastation to their own community, Israel does have the right to defend itself but this is not a blank cheque".
He adds "The welfare of Irish citizen eight-year-old Emily Hand is still unknown after she was taken hostage by Hamas, I call for her immediate release. In addition there are around 40 Irish citizens still trapped in Gaza, humanitarian corridors need to be opened immediately".
Meanwhile, hear what former Senator and Kilkenny man Mick Lanigan had to say on KCLR yesterday.