Catch Up
Metallica… and Nothing Else Matters
It's two hours solid of Metallica in a tribute to the band's 'Black Album.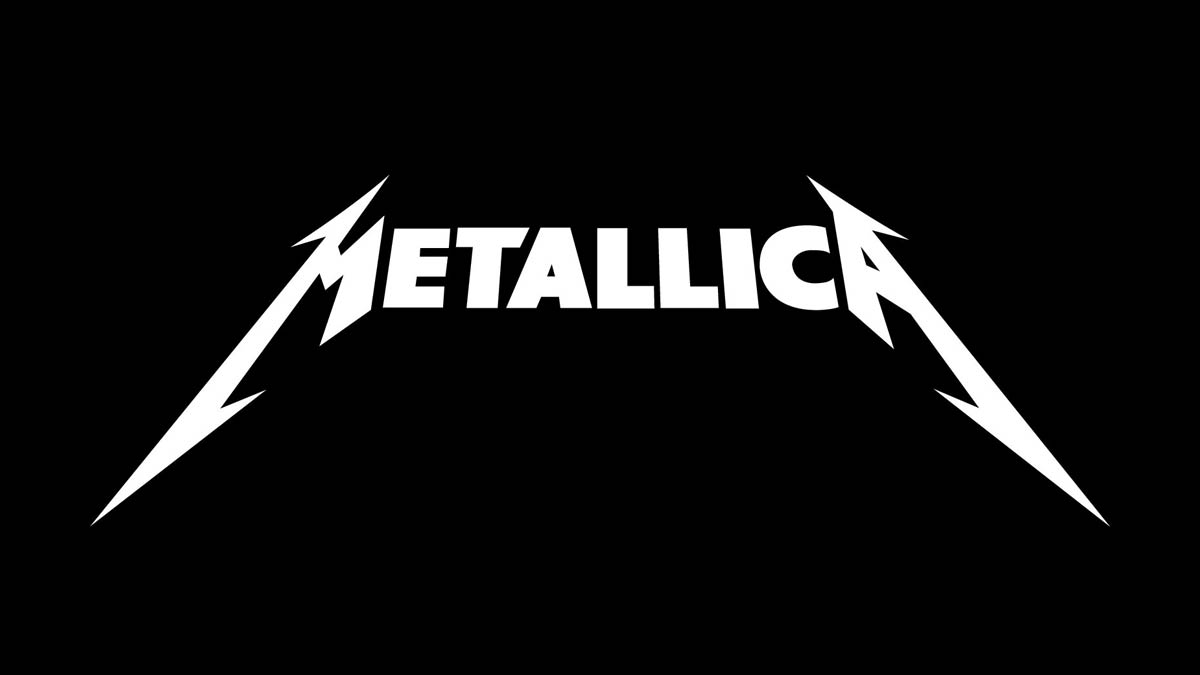 For one night only, we at KCLR were all about Metallica.
Our own Metallica die-hard Shane O'Keeffe presents Metallica… And Nothing Else Matters, a celebration of the band's 'Black Album, alongside some of the biggest hits from their back catalogue.
Two hours of solid Metallica – no ads, no news, all live – as broadcast on Thursday 9 September, 2021.

Set List
Ennio Morricone – Ecstasy of Gold
Metallica – Enter Sandman
Metallica – Sad But True
Metallica – Holier Than Thou
Metallica – The Unforgiven
Metallica – Wherever I May Roam
Metallica – Don't Tread On Me
Metallica – Through The Never
Metallica – Nothing Else Matters
Metallica – Of Wolf And Man
Metallica – The God That Failed
Metallica – My Friend of Misery
Metallica – The Struggle Within
Metallica – Blackened
Metallica – Battery
Metallica – For Whom the Bell Tolls
Metallica – Whiskey In The Jar
Metallica – Fuel
Metallica – The Day That Never Comes
Metallica – Seek and Destroy