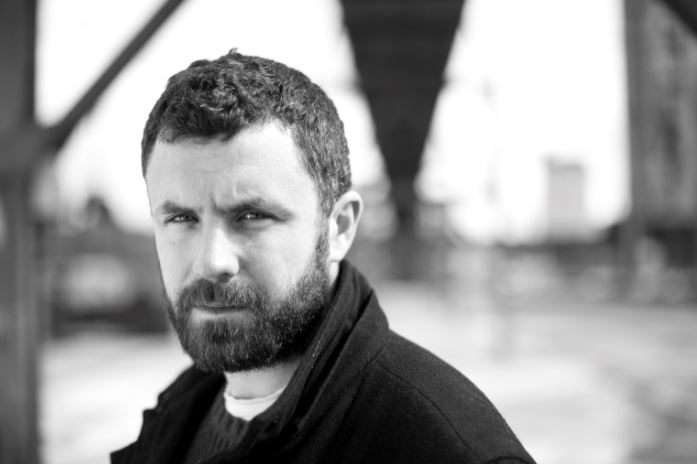 Mick Flannery has been keeping himself busy.
He's also moving from his solo shows of late to some full band gigs, the first of which is this Thursday night at Kilkenny's Set Theatre.
He was in recording a spot for a new show we've got coming up later this summer but managed to spare a few minutes to pop into KCLR Drive for a chat and a tune on Monday.
Listen back to the chats and a live version of Get What You Give below.
See Set.ie for details, doors 8pm this Thursday night.