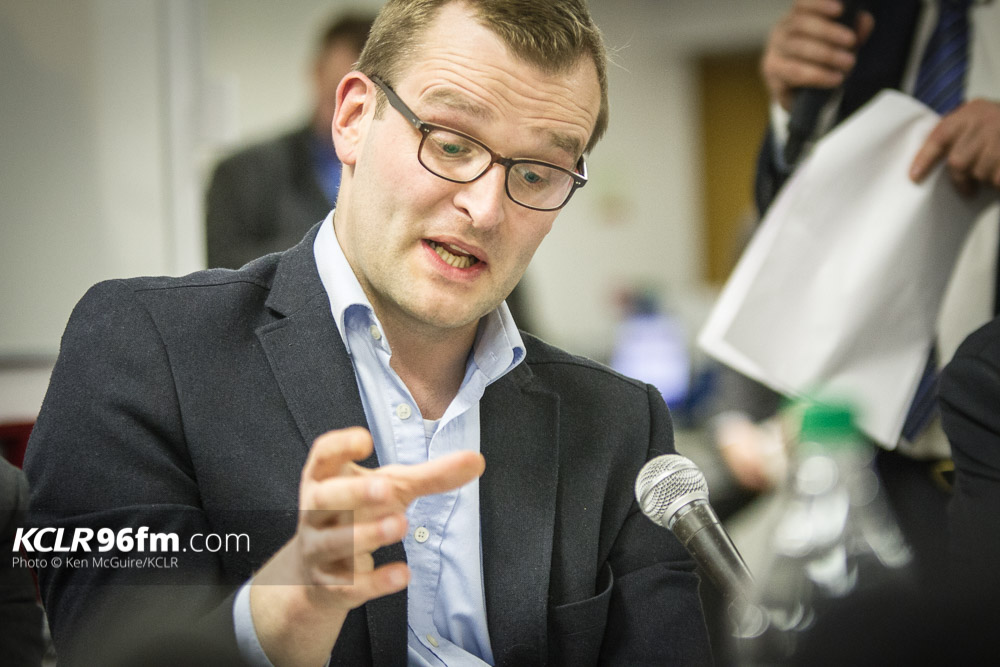 The Minister for Local Government is expected to announce a range of electoral reforms on Thursday that could have a huge effect locally.
Carlow Kilkenny Dáil Deputy & Minister John Paul Phelan is believed to be working on changes to the municipal districts set up when the Town and Borough councils were abolished by Phil Hogan in 2014.
Minister Phelan has recently announced changes to the city councils in Cork and Galway and it's expected that proposals to reform the electoral areas in every county will be released today.
It's understood that boundaries will be redrawn to once more to give single municipal districts for Kilkenny City and Carlow town but it's not believed that the town and city boroughs will be brought back in their old form.
Kilkenny Cllr David Fitzgerald says the reform won't go far enough.