KCLR News
News & Sport
Monthly maternity statements from St Luke's General Hospital for Carlow and Kilkenny completed but couldn't be uploaded due to technical issue
Management say they're working with the HSE to ensure the information can be viewed publicly soon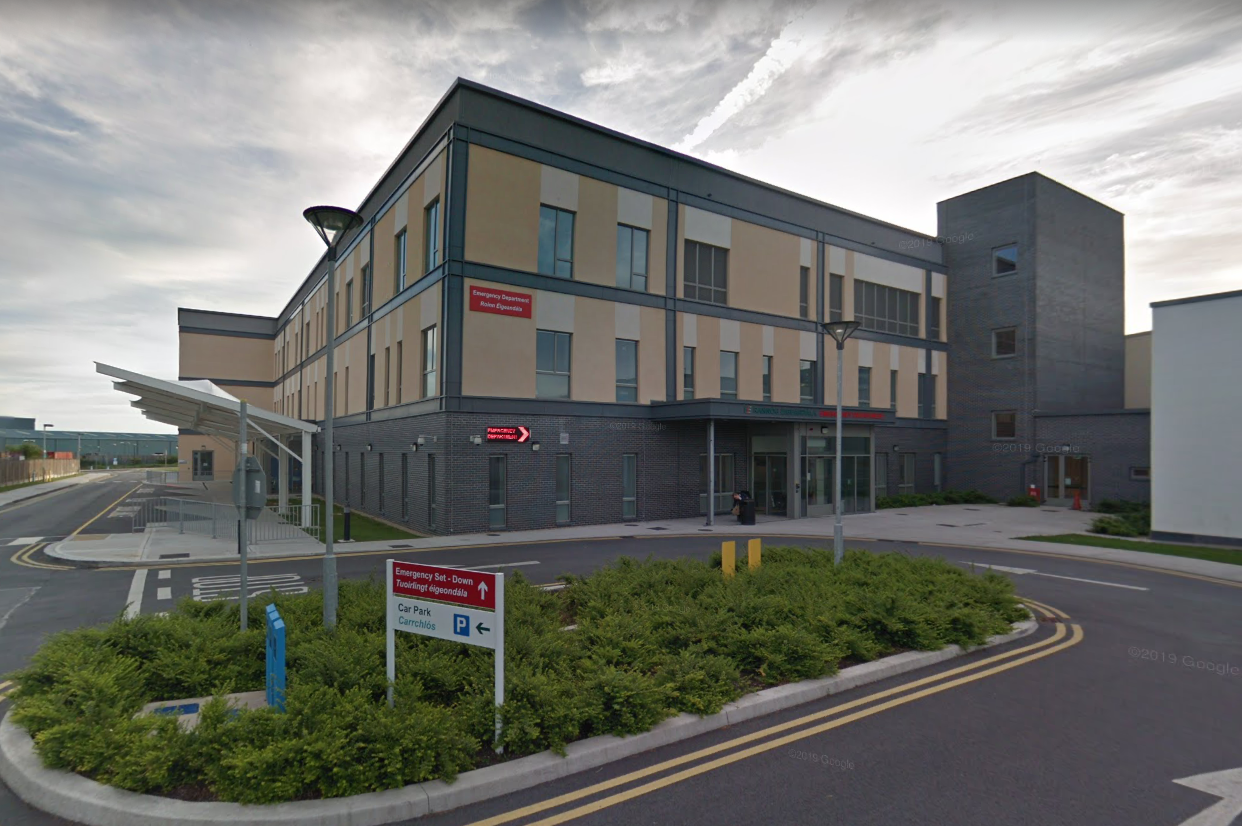 A technical issue's been blamed for the apparent unavailablity of monthly maternity statements from the unit at St Luke's General Hospital.
The facility for Carlow and Kilkenny was yesterday on KCLR named by a spokesperson for the Association for Improvements in Maternity Services as the only of its kind across the country to not have its required information available to view so far this year. (More on that here).
However, hospital representatives have told KCLR that all of the data for this year has indeed been completed but could not be uploaded to the Health Service Executive website due to technical issues and upgrades of that forum.
They say they've been working with the HSE on this and all should be available soon – the maternity statements will be found here