KCLR News
News & Sport
National Carers Week is getting underway across Kilkenny, Carlow, and nationwide today
There'll be excursions, lunches, walks, coffee mornings and care package giveaways for hundreds of family carers across Ireland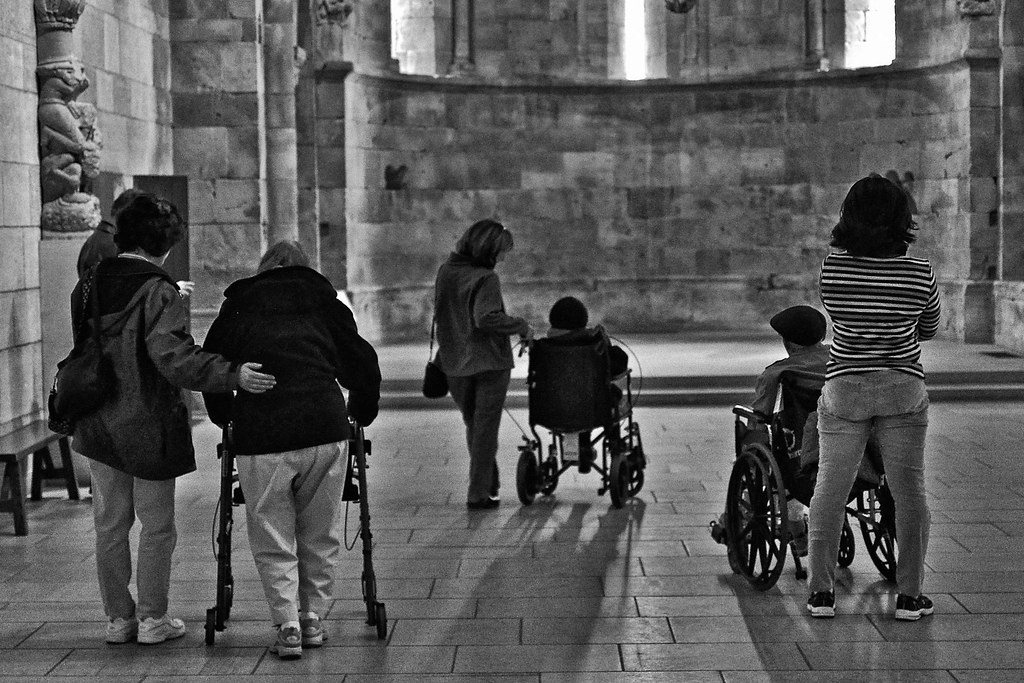 National Carers Week is kicking off in Kilkenny, Carlow, and nationwide today.
There'll be excursions, lunches, walks, coffee mornings, and care package giveaways for hundreds of family carers.
Locally a coffee morning is being held at the Cathedral Parish Centre in Graigue, Carlow from 11.30 am until 1 pm today.
Details of further events are available at carersweek.ie.
Coordinator of Carers Week, Caroline Lawless, says they want to pay tribute to family carers:
"The week celebrates the role of Ireland's family carers, aiming to reach out to those carers who may feel isolated or alone, or who may not be aware of the supports that are available to them. So we're seeking to acknowledge family carers' wonderful contribution and asking the public to give a special thought to their neighbours, for example, who may be caring for a loved one."