KCLR News
Nearly 2,000 signatures for Mayors petition on horse cruelty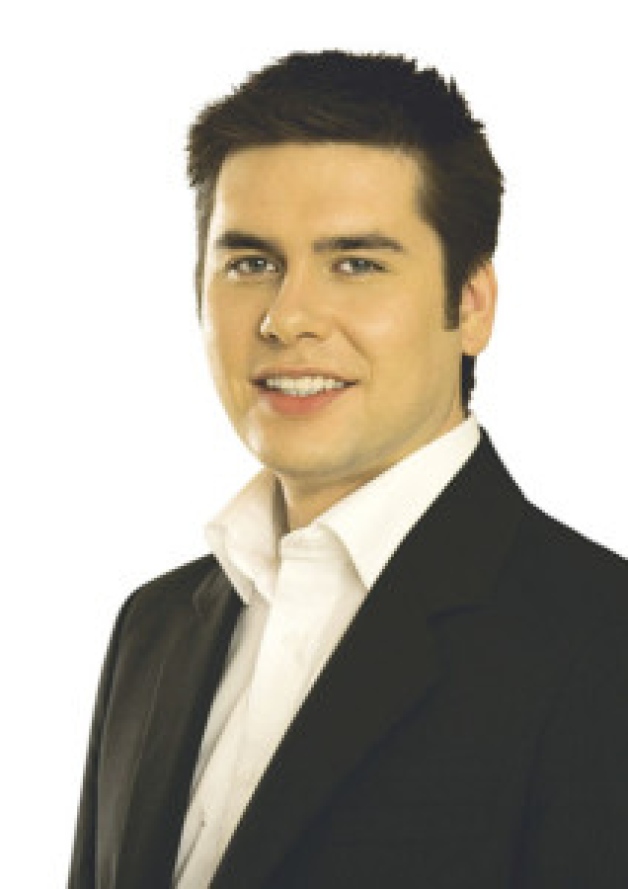 More than 19 hundred people have signed an online petition against horse cruelty in Kilkenny.
Mayor of Kilkenny Andrew McGuinness has started the campaign following a number of incidents of animals being hurt locally.
Video footage and pictures have been posted on the internet in recent weeks.
The Fianna Fail Councillor says a united approach from the community, Gardai, the Council and the horse project is needed to tackle the issue.
Mayor McGuinness on 'The Way It Is' last evening said  the mistreatment doesn't show Kilkenny is a good light.