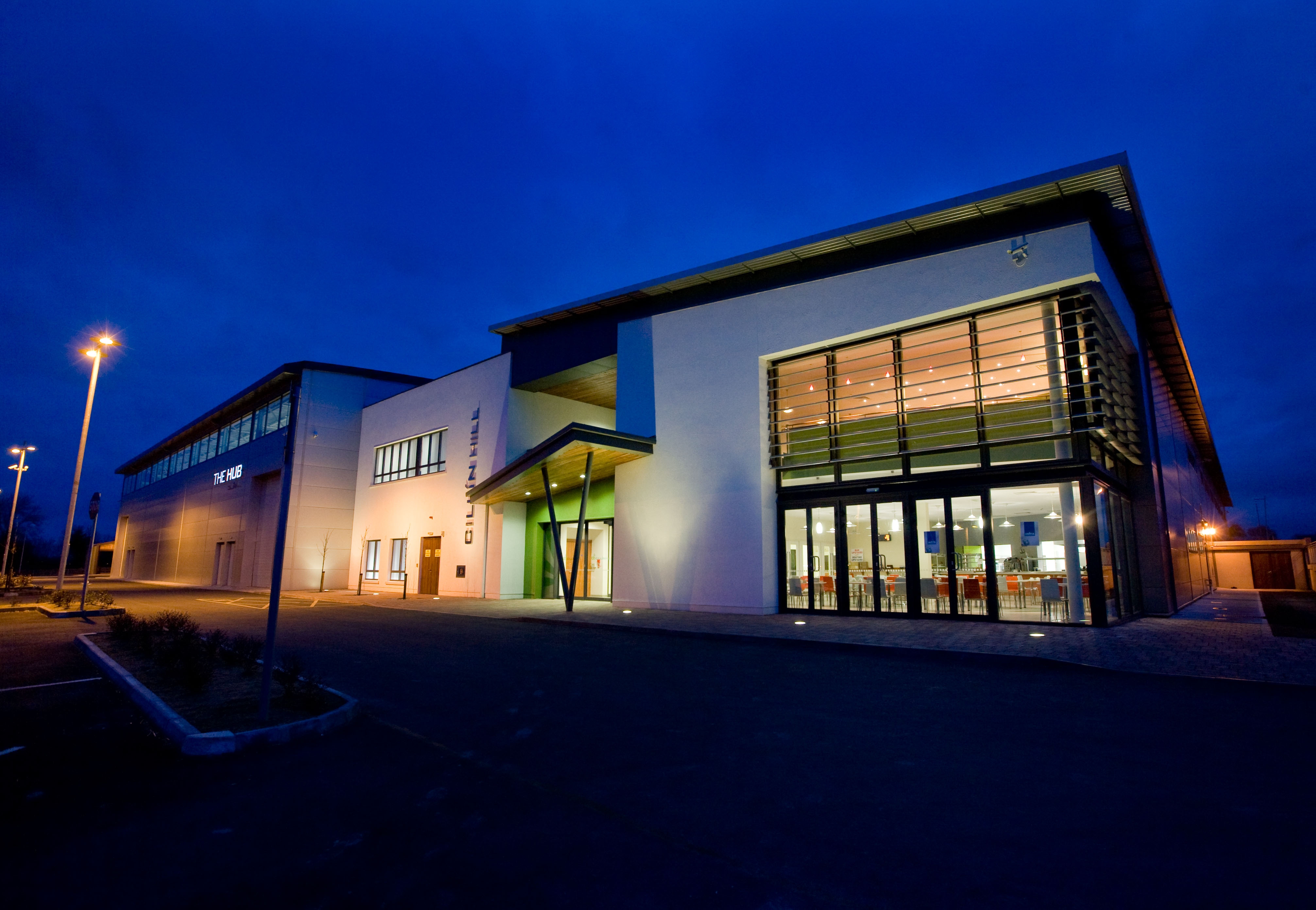 Good news on the jobs front for Kilkenny with a new agri-store set to open its doors before the end of next month.
Connolly's Red Mills announced late last year that they were joining the business park at Cillin Hill with an add on to their long established base in Goresbridge.
The project is still in the construction phase for now but should be up and running by the end of March.
Michael Lynch is manager of Kilkenny Mart – he says the new business will bring Cillín Hill one step closer to becoming an 'agri-hub'.