Featured
KCLR News
News & Sport
New area may be searched by Gardaí investigating the disappearance of women in Leinster in the 1990s, including Jo Jo Dullard from Kilkenny
It's understood to be close to where a Carlow woman was found in 2000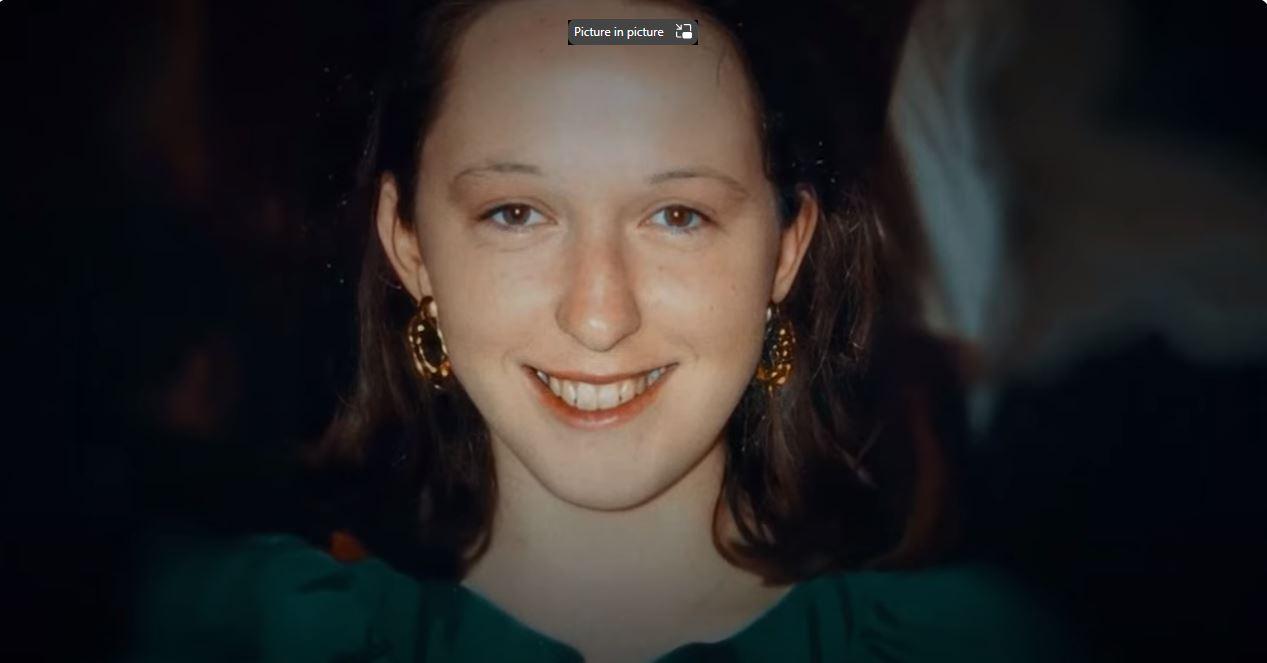 A new area may be searched by Gardaí investigating the disappearance of a number of women in what's been termed Ireland's Vanishing Triangle.
Series 'Six Silent Killings' is due to air on Sky Ireland this Sunday (12th November) focusing on the cases of those who disappeared in the Leinster region during a five year term, including Kilkenny's Jo Jo Dullard who's not been heard from since 28 years ago today.
Her case was upgraded by Gardaí to a murder inquiry three years ago.
Former Garda Superintendent Martin Walker was involved with her case and is a contributor to this weekend's programme.
He told The KCLR Daily earlier that "There was an individual David Kenny a forensic scientist but he's identified the likely burial place for bodies, it's an underground national monument chamber in close proximity to where Larry Murphy was found in the act of attempting to kill a Carlow business woman and I think they're going to send on a report to the commissioner at some stage in the near future with the possibility of having that area searched in its entirety".
Hear that & all he had to say to our Brian Redmond here;
Deputy John McGuinness and Fr Willie Purcell have been assisting Jo Jo's family over the years as both outlined earlier;