KCLR News
News & Sport
New car sales down slightly in Carlow & Kilkenny in February but are up across the country
Latest figures from the SIMI show Carlow and Kilkenny were among six counties where sales were down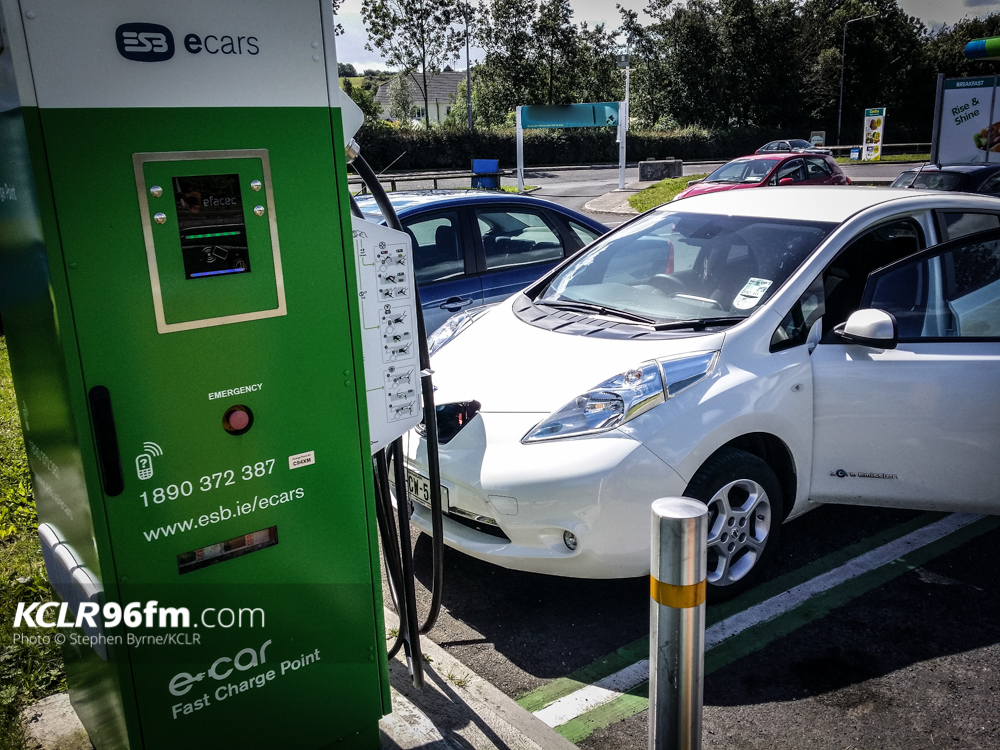 New car registrations were up around 10% in February but down slightly locally.
Latest figures from the SIMI show Carlow and Kilkenny were among six counties where sales were down last month on the previous year.
Brian Cooke the SIMI Director General says overall February sales followed a similar pattern to January but are still well down on pre-covid levels.
But he's confirmed that Electric Vehicles continue to grow in popularity:
"Electric vehicles continue to outperform the market, increase supply, strong government supports and the government's commitment to improving charging infrastructure are all essential elements in encouraging the transition to electric,"said Brian.