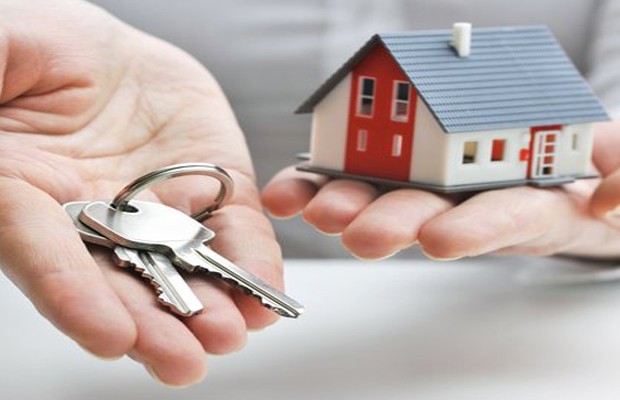 Good news for Urlingford as 18 more houses come on stream this week.
11 homes followed by a further five were made available earlier this year at Togher Way.
The third phase there has now come to fruition with the addition of a further 12 three-bedroom and six two-bedroom properties.
Councillor Michael McCarthy's been telling KCLR News it's great for the area.