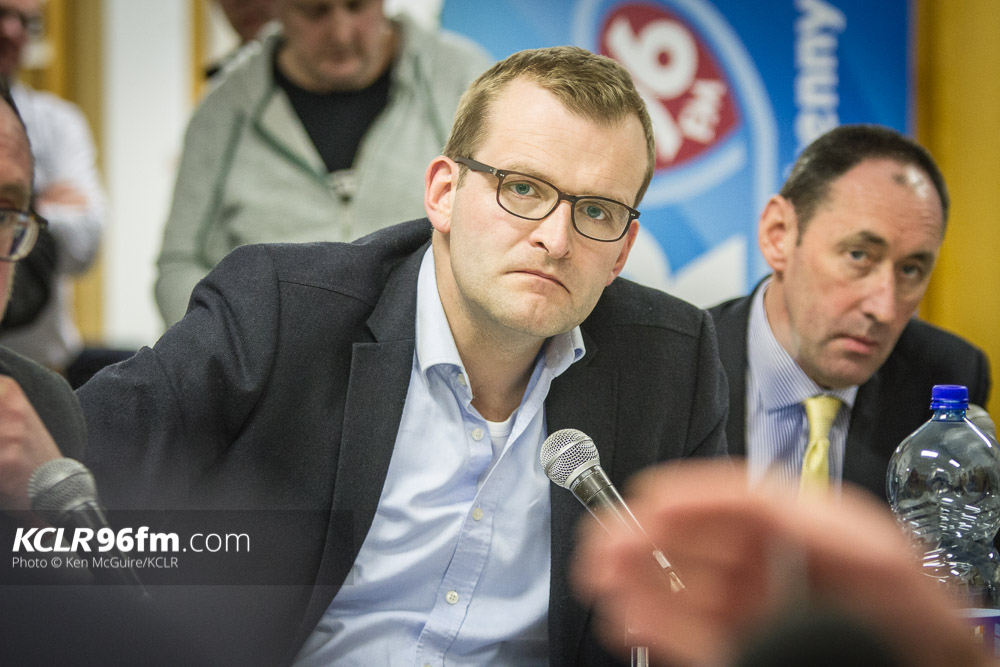 Carlow Kilkenny will have no minister in this Dáil.
There had been hopes locally that Kilkenny TD John Paul Phelan might be in the running to pick up a Junior Ministry.
But there were no local names in the mix when Taoiseach Enda Kenny announced 15 Ministers of State in the Dail last night.
The news comes after former party spokesmen John McGuinness and Bobby Aylward were left out of Michael Martin's Fianna Fáil front bench earlier in the week.