KCLR News
'The Nore Vision' visiting communities along the river in Kilkenny this month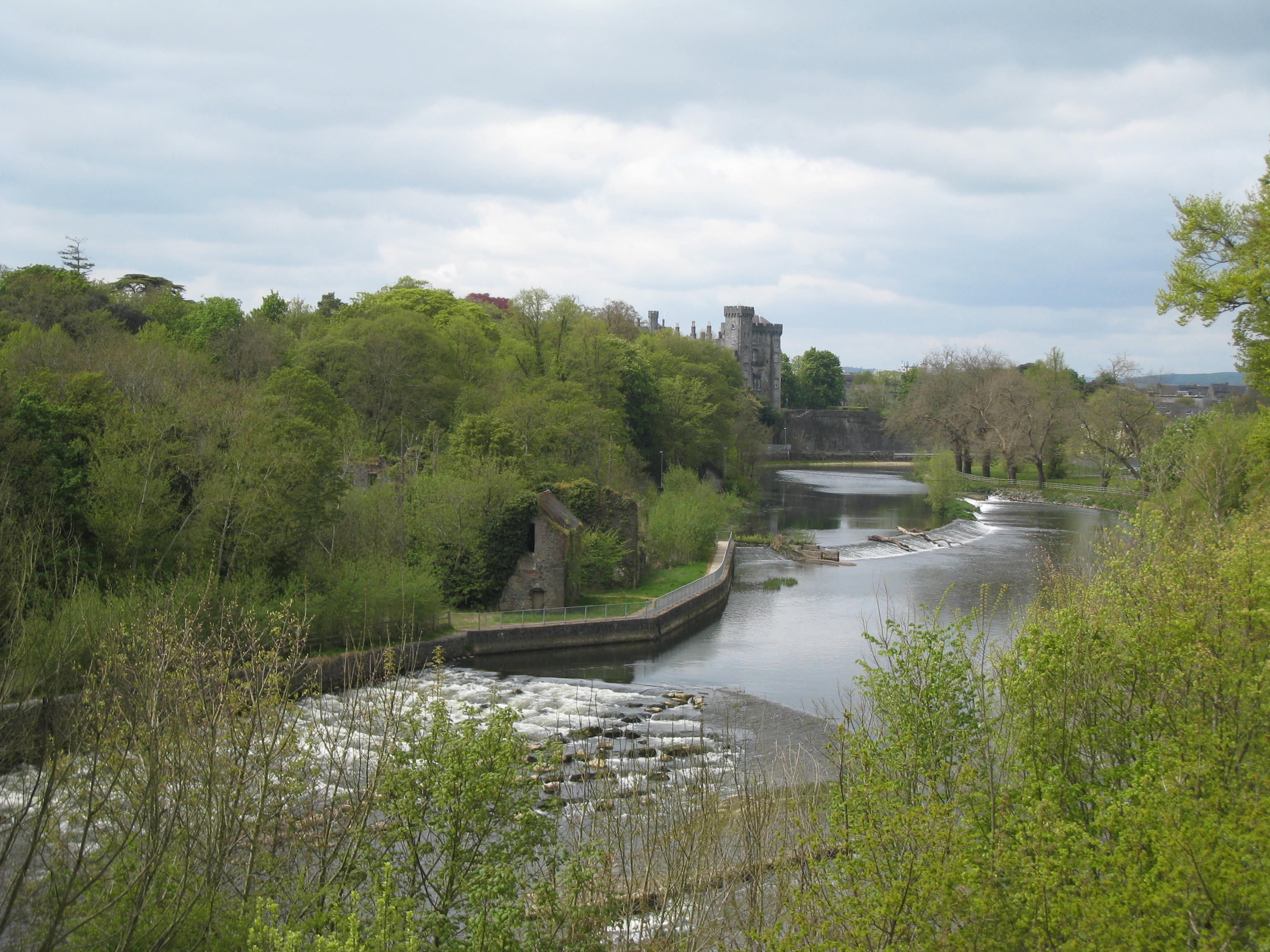 The future of the freshwater resources in Kilkenny will be the subject of a number of community-based meetings taking place over the coming weeks.
Kilkenny LEADER Partnership and 'The Nore Vision' are visiting areas along the River Nore to hear what people want for the river, its land and its people.
'The Nore Vision' is a partnership of residents, nature lovers, farmers and agencies looking to create a brighter future for those areas.
The first of the meetings takes place in the Heritage Council offices in Kilkenny City on Monday next (6th) at 7.30pm.