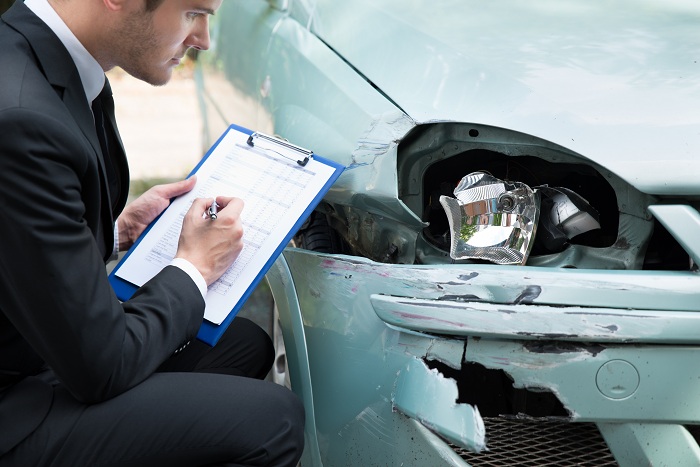 Kilkenny is one of the only counties in Ireland to see a decrease in the amount of uninsured driver claims this year – while Carlow's increased.
That's according to figures released today the Motor Insurance Bureau of Ireland.
In Carlow in 2015, there were 10 claims between January and July – so far this year there have been 16, an increase of 60%.
The situation is different in Kilkenny however, with 16 claims this year – that's down 11% from 18 last year.
Nationally, the number of insurance claims relating to uninsured drivers nationally has increased by 17% in the first half of this year, compared to the same time-frame last year.