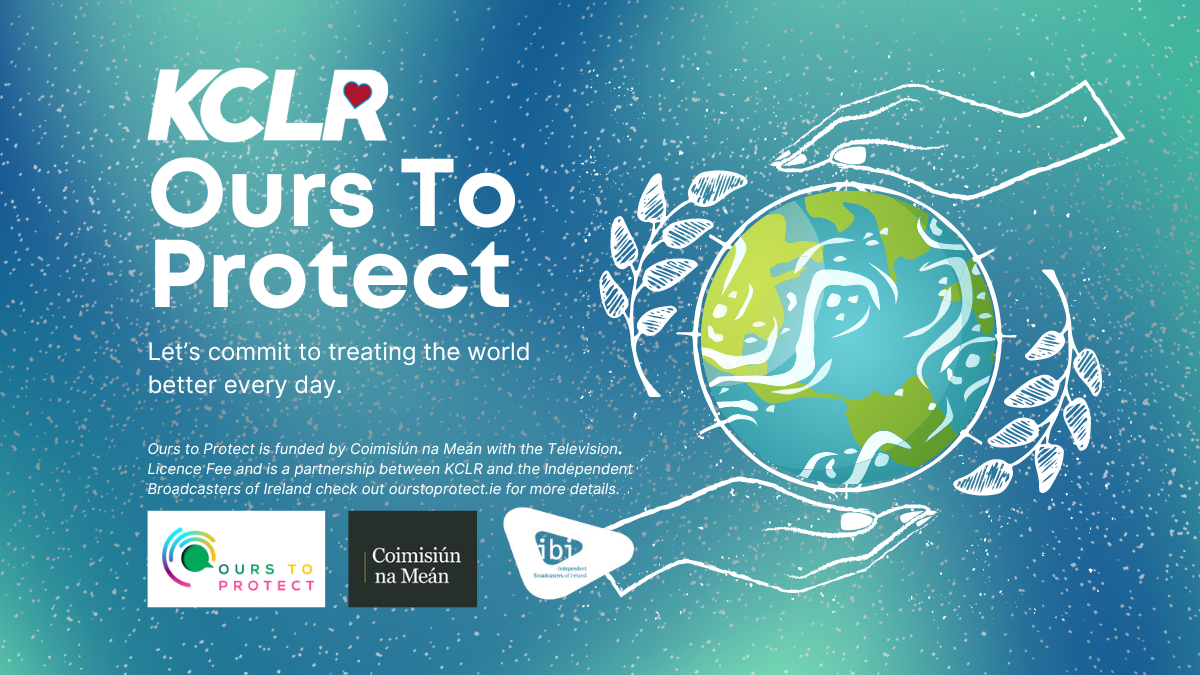 On this week's episode of 'Ours to Protect', show producer Ethna Quirke spoke to Environmental Consultant Jack O'Sullivan, about the work that he does.
Tune in next week to hear part two of our chat with Jack where he shares some interesting thoughts on how urine can be used as fertilizer.
#OursToProtect is funded by Coimisiún na Meán with the Television Licence Fee and is a partnership between KCLR and the Independent Broadcasters of Ireland. Check out ourstoprotect.ie for more details.
Episode 10_Tip Sheet – What is an Environmental Consultant