KCLR News
News & Sport
Over half of Carlow and Kilkenny youths believe their wellbeing could be better
While 37% are unsure if they feel positive about their future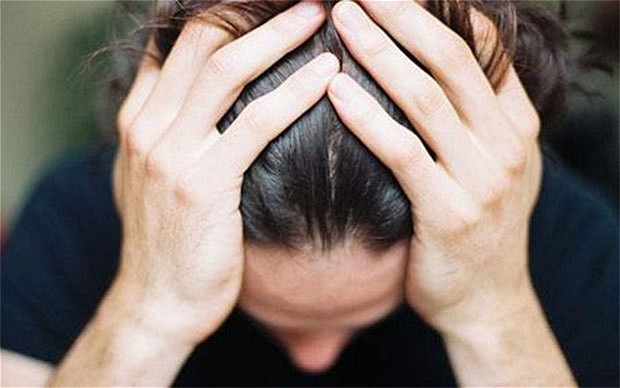 63% of young people in Carlow and Kilkenny believe their mental and emotional health could be better.
While 37% are unsure if they feel positive about their future.
That's according to Kilkenny and Carlow Education and Training Board's Youth Office Survey which spoke 276 young people across the two counties.
Youth Officer at the K-C-E-T-B Saoirse Prendergast, says the Covid-19 pandemic had an impact on young people's mental health: From the onset of Covid, young people's mental health has been affected. Young people are suffering and we're hearing that and we are seeing that. The positive out of it is 82% of young people say they have an adult in their life they can talk to and trust."