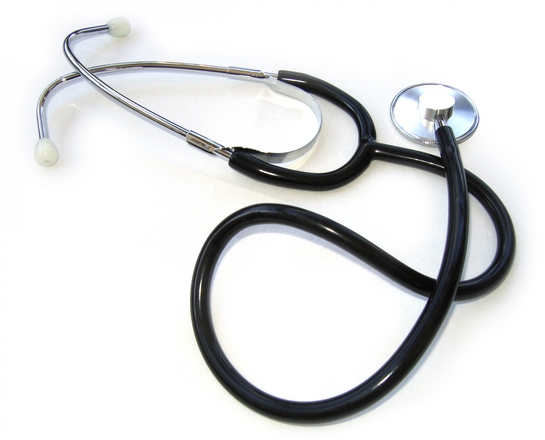 There are calls for the HSE to immediately address the waiting times for children with serious speech or hearing impediments to be seen by an expert.
The issue was brought up at a meeting of the Regional Health Forum by Carlow Councillor, Arthur McDonald after the parents of a 3-year-old boy in Carlow were told it would be 4 years before they could meet a consultant.
Arthur says the boy has hearing problems which have led to a speech impediment as well.
Now, after continued lobbying on his behalf, an appointment has been made for mid-October.
However, Councillor McDonald told KCLR News that it's simply unacceptable that any child should have to wait so long.
Meanwhile, in a statement to KCLR News this lunchtime, the HSE says there are currently no children waiting 48 months or over for assessment or treatment.
They say the longest waiting time at the moment is 68 weeks, which is 1 year and 4 months.