KCLR News
News & Sport
Parking for employees more of an issue in Kilkenny than parking for shoppers
That's according to the president of the Chamber of Commerce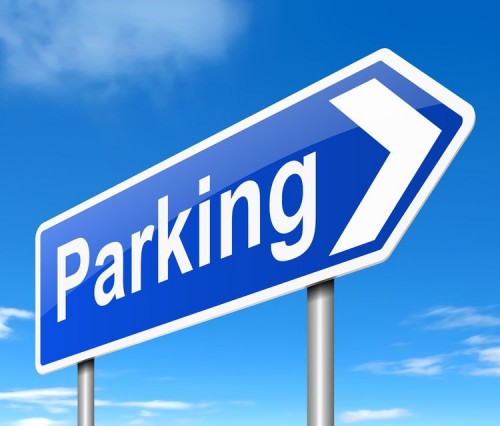 Kilkenny's Chamber of Commerce says the City is not the worst place for parking.
Its president, Marion Acreman, was responding to a report that was compiled by the county council which said their charges doesn't seem to be affecting shopping.
Concerns had been raised by some businesses that people weren't coming to the city because of a lack of spaces and the amount that's charged.
Marion Acreman says from what she's seeing, there's more of an issue with parking for employees