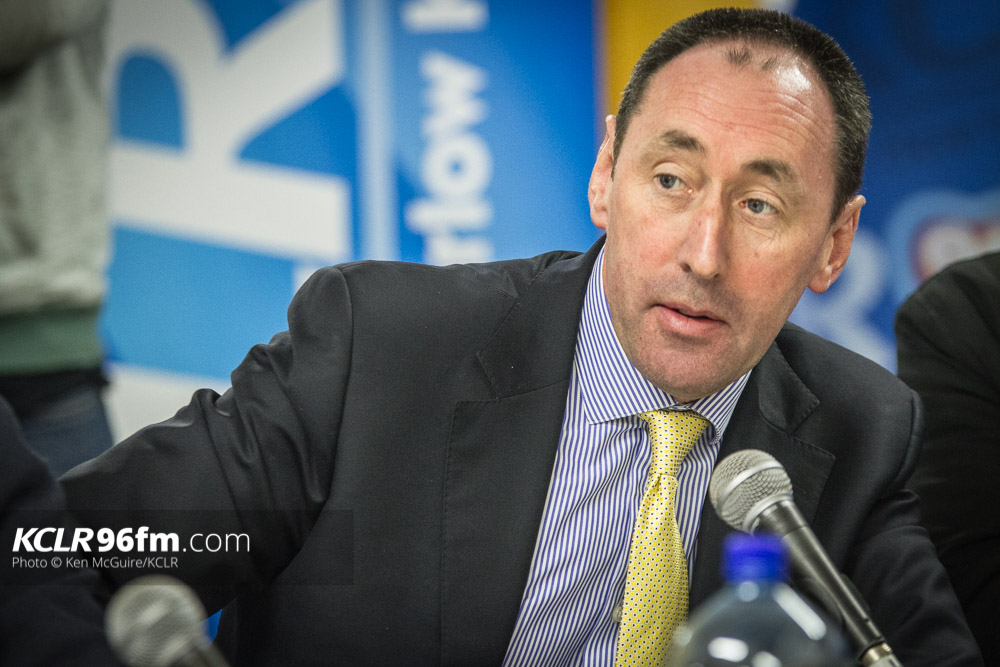 Getting rid of the Garda Commissioner at the moment is not going to solve the problems we have.
So says Fine Gael Deputy Pat Deering, who claims it's important to get to the bottom of all of the issues that have arisen first.
There have been increasing calls for Nóirín O'Sullivan to go, in light of controversies surrounding the force – most recently the issues in the Garda training college in Templemore.
However, Deputy Deering says it's not necessarily the answer.