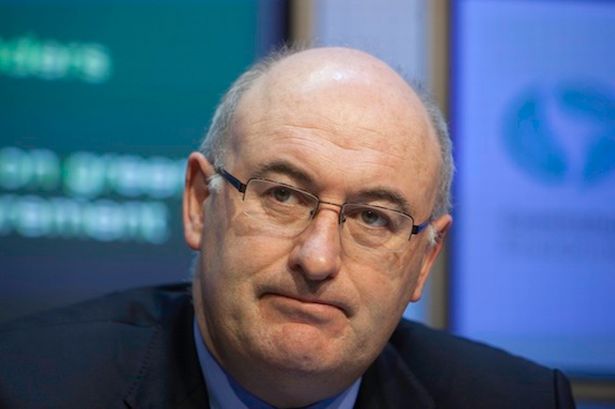 Phil Hogan has today been at the centre of a heated debate on the farming crisis.
MEPs have been quizzing the former Carlow/Kilkenny TD on what he intends to do as EU Agriculture Commissioner to solve the crisis.
They've called on him to do more to help farmers cope with the challenges of making a living today.
Commissioner Hogan says money is being allocated to alleviate the crisis in the European agriculture sector.