KCLR News
Phil Hogan "not surprised" Irish government are appealing Apple tax ruling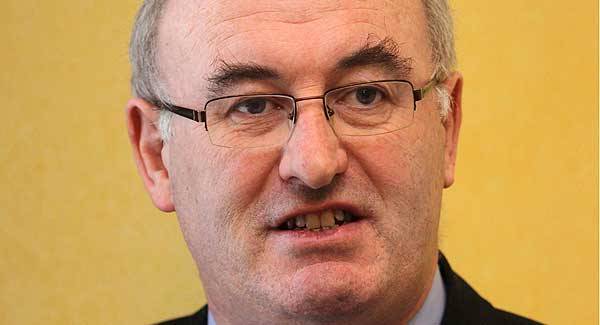 Phil Hogan says he's not surprised that Ireland is to go ahead with an appeal over 13 billion euro in Apple taxes.
Speaking at an event in Cork, the local EU Commissioner says the tax ruling was not about "sympathy but about facts".
According to the Irish Examiner, he was never briefed by the Department of Finance officials about any of Apple's tax arrangements while he was a government minister.
His comments come as EU President Jean-Claude Juncker has emphasised that last week's ruling was fact-based and not politically motivated.