KCLR News
News & Sport
Planning permission lodged for a number of two-storey detached dwellings in Carlow
The application by Dunneace Construction Ltd will see the demolition of an existing two storey derelict dwelling at the site on the Hanover Road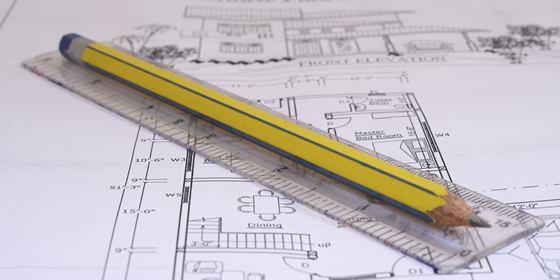 Planning permission is being sought for the construction of a number of two-story detached dwellings in Carlow.
The application by Dunneace Construction Ltd will see the demolition of an existing two-story derelict dwelling at the site on Hanover Road.
If approved it would see six two-story detached homes constructed in its place, with connection to existing services, new site entrance and boundary treatments, street lighting, and general landscaping.