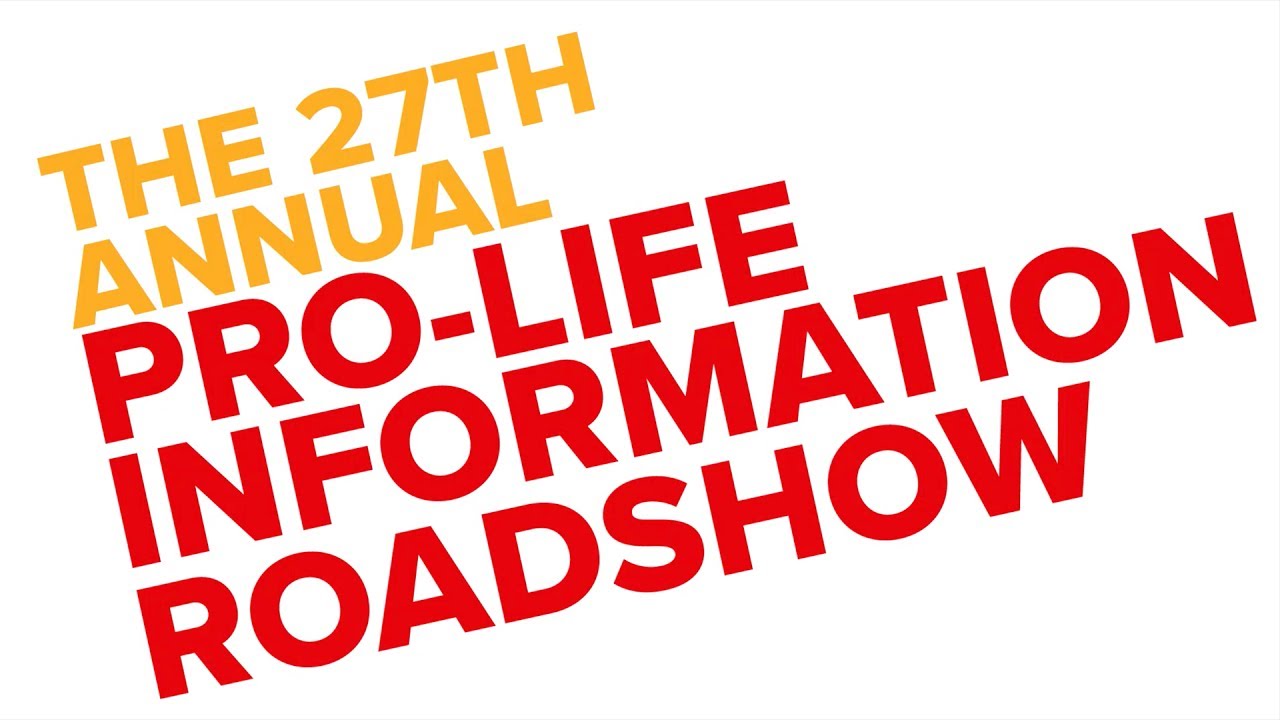 A pro-life campaigner has described how posters they had on display in Kilkenny at the weekend were seized by the Gardai.
The group were part of the Save the 8th roadshow who have been touring the country and were in Kilkenny city on Saturday.
Rebecca Roughneen told KCLR Live this morning that they were approached by a plain clothes Garda who said there had been complaints to the station about the images on display.
Upon investigation he deemed they were offensive and called for the group to remove them which Rebecca said they did at first but after seeking legal advice they decided to keep them as part of their demonstration.
She says as a matter of courtesy they informed the Gardai of that decision and half an hour later a Garda arrived to seize the information boards from them.
Geraldine Fahy was also in Kilkenny on Saturday taking part in a silent protest on behalf of the Repeal the 8th campaign.
She told KCLR Live the complaints about the posters did not come from her but she says she can understand why people were not happy about them.