KCLR News
News & Sport
Property prices in Carlow and Kilkenny are on the rise
House prices in Carlow have increased by one thousand euros since the last quarter, while in Kilkenny they have increased by four thousand euros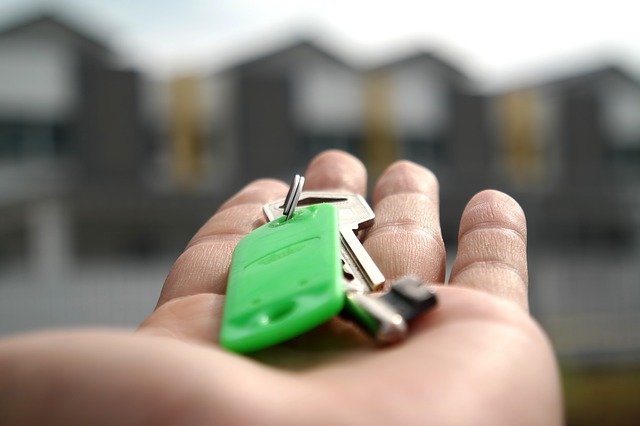 Property prices in both Carlow and Kilkenny have increased in the second quarter of 2023, according to the latest My Home.ie Property Price Report.
The report, which is in association with Davy, shows that house prices in Carlow have increased by one thousand euros since the last quarter, while in Kilkenny they have increased by four thousand euros.
The median asking price for a property in Carlow now stands at two hundred and thirty thousand euros, while in Kilkenny it's two hundred and thirty-nine thousand euros.
Carlow also saw an increase of 22% in the number of properties that were for sale in the county at the end of the quarter, standing at 160 – while there was also a 12% increase in Kilkenny, with 303 properties being for sale there.
Speaking to KCLR News, the Managing Director of My Home.ie Joanne Geary says that the increases seen across the two counties are emblematic of the national picture:
"It's generally in line with what's happening outside of Dublin, what we're seeing is that an overall increase in asking prices in the quarter of just over four percent nationally. So when you're seeing prices increase in both Kilkenny and Carlow, that would be mirroring that trend."