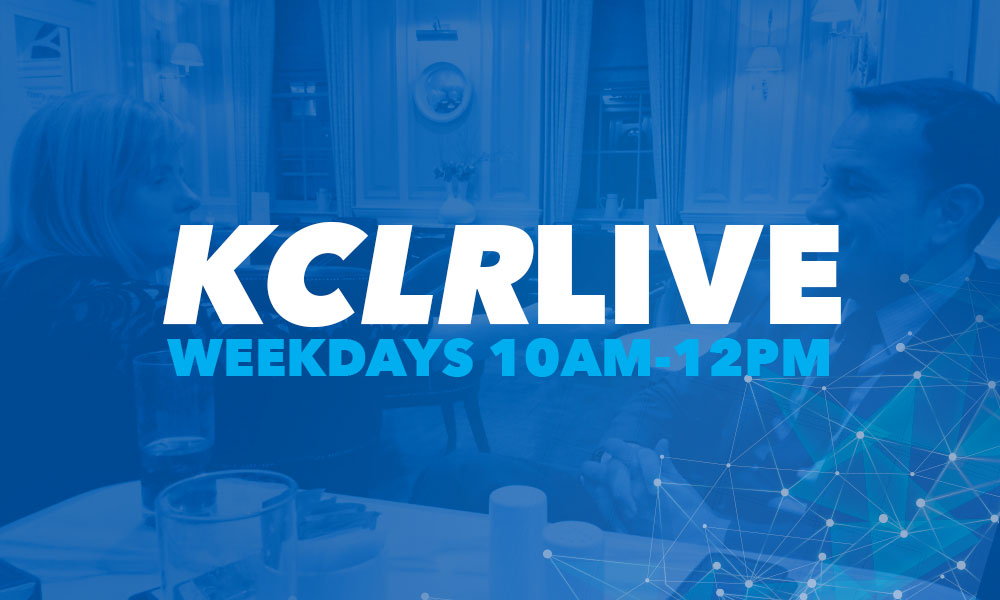 Thanks to the Kilkenny War Memorial Committee for putting together this radio feature dedicated to those who were born or lived in Kilkenny and died while serving in World War One.
Voices:
1 Donal Croghan.
2 Liz Kett
3 John Joe Cullen.(main Voice)
Technical support;
Declan Gibbons
Mick Cummins
Listen to the piece here: https://soundcloud.com/kclr96fm/remembering-the-kilkenny-war-dead
Donal Croughan has also supplied KCLR with the following information relating to statistics on Kilkenny's WW1 dead
No. of Kilkenny casualties
827 people who were born and/or lived in Kilkenny died while serving or directly related to their service in World War 1 – 822 men and 5 women
While the vast majority served with the British forces the following died serving with other countries forces as follows:
Australia – 25
Canada – 23
New Zealand – 1
South Africa – 5
United States – 10
Non-military (mercantile marine/munitions industry) – 11
First KK fatality
The first Kilkenny fatality was 19-year-old James Ryan from Annamult who died in a train accident at his Cork barracks on 20/08/1914.
Just 3 days later on 23/08/1914 the first person killed in action was 27-year-old John Connolly from Ferrybank. Both were Privates with the Royal Irish Regiment.
Last KK fatality
The last Kilkenny fatality killed in action before the ceasefire on 11/11/1918 was 27-year-old James Darcy from Thomas St in Kilkenny who was a Lance Corporal in the Royal Irish Regiment.
Age
Age at death is known for 725 of the 827 who died.
66 were still teenagers:
14 – 1
15 – 0
16 – 1
17 – 11
18 – 21
19 – 32
Youngest
14-year-old Thomas Woodgate from Callan is the youngest known war fatality from Kilkenny (31/12/1903-10/10/1918). He was a trainee in the Royal Air Force and died while travelling as a passenger on the ill-fated SS Leinster mailboat which was torpedoed in the Irish Sea.
The youngest to die in action was 17-year-old Edward Aylward from Thomastown (07/04/1900-10/08/1917) a Private in the Royal Dublin Fusiliers.
Oldest
The oldest known Kilkenny person who died serving in the war was 66-year-old Rev. Laurence O'Dea from Kilkenny City
The oldest known to have been killed in action was 53-year-old Rev. Robert Wellwood from Ballykeeffe, Callan who was a missionary with the American Y.M.C.A.
No. with no known grave
324 of the fallen have no known grave.
These men are remembered on various Memorials in the countries where they fell. Two of the largest memorials are:
Thiepval in France with 72,343 names including 71 from Kilkenny
Yprès (Menin Gate) Memorial – 54,615 names including 83 from Kilkenny
See Appendix B for list of countries where the 502 with a known grave are buried
No. died each year of WW1
1914 – 71
1915 – 189
1916 – 210
1917 – 185
1918 – 129
Post-war period – 43
The date that we lost the most casualties on was 03/09/1916 with the loss of 19 Kilkenny men, most of these being from the 2nd and 6th Battalions of the Royal Irish Regiment at the Battle of Guillemont
8 Kilkenny men died on 01/07/1916 one of the most well known of the war when the British Army alone lost almost 20,000 men in a single day at the Somme
Branches served with
Most of the fallen served with the Armies of the Allied forces, also included in the fallen are:
Navy – 18
Air forces – 6
Medical – 12 (incl. our 5 female deceased who were all nurses)
Chaplain – 3
Mercantile marine – 12
Munitions industry – 2
Surnames
So many well known Kilkenny surnames are amongst the fallen, the 10 family names who lost the most members are:
Ryan (19), Walsh (16), Murphy (15), O'Neill (11), Burke and Brennan (10), Purcell (9), Power/Dunne/O'Connell (8)
Parish
See Appendix A attached for rough numbers by area. Note – for convenience sake Catholic/GAA parish boundaries used to indicate area
Cause of Death
464 – Killed in action
146 – Died of wounds
67 – Disease
16 – Died at sea
15 – Accident
6 – Gas poisoning
2 – Suicide
1 – Air crash
110 – Unknown
Families
Many many families had several members serving during the war, some sadly lost multiple members of their families.
2 Kilkenny families lost 3 sons – the Kavanaghs and the O'Connells
28 families lost 2 sons
3 families lost a father and son – Phelan, Baile, and Faussett
Many more who died were cousins, neighbours, extended family members, etc.
Memorials – > 9 names
Ypres (Menin Gate) Memorial 83
Thiepval Memorial 71
Le Touret Memorial 22
Tyne Cot Memorial 20
Loos Memorial 17
Pozieres Memorial 14
Helles Memorial 13
Tower Hill Memorial, London 10
Ploegsteert Memorial 9
 
Appendix A: Kilkenny Locations where WW1 deceased from
Aghaviller 9
Ballycallan 7
Ballyhale 19
Ballyragget 14
Callan 59
Castlecomer 40
Clara 11
Clogh 8
Conahy 3
Danesfort 12
Dunnamaggan 10
Ferrybank 18
Freshford 13
Glenmore 4
Gowran 18
Graiguenamanagh 23
Inistioge 7
Johnstown 14
Kilmacow 22
Kilmoganny 1
KK City 2
Unknown 66
Mooncoin 16
Muckalee 11
Mullinavat 4
Paulstown 17
Rosbercon 7
Slieverue 14
St Canice's 37
St John's 135
St Mary's 68
St Patrick's 55
Templeorum 22
Thomastown 35
Tullaherin 4
Tullaroan 2
Urlingford 17
Windgap 3
827
 
Appendix B – Kilkenny WW1 dead burial locations (where known)
France 212
Belgium 100
Ireland 70
UK 47
Turkey 11
unknown 10
Israel 9
Greece 8
Iraq 8
Germany 5
Egypt 3
India 3
Italy 3
Bulgaria 2
South Africa 2
Australia 1
China 1
Gibraltar 1
Malawi 1
Malta 1
N.Ireland 1
Norway 1
Switzerland 1
Syria 1
Tanzania 1
503