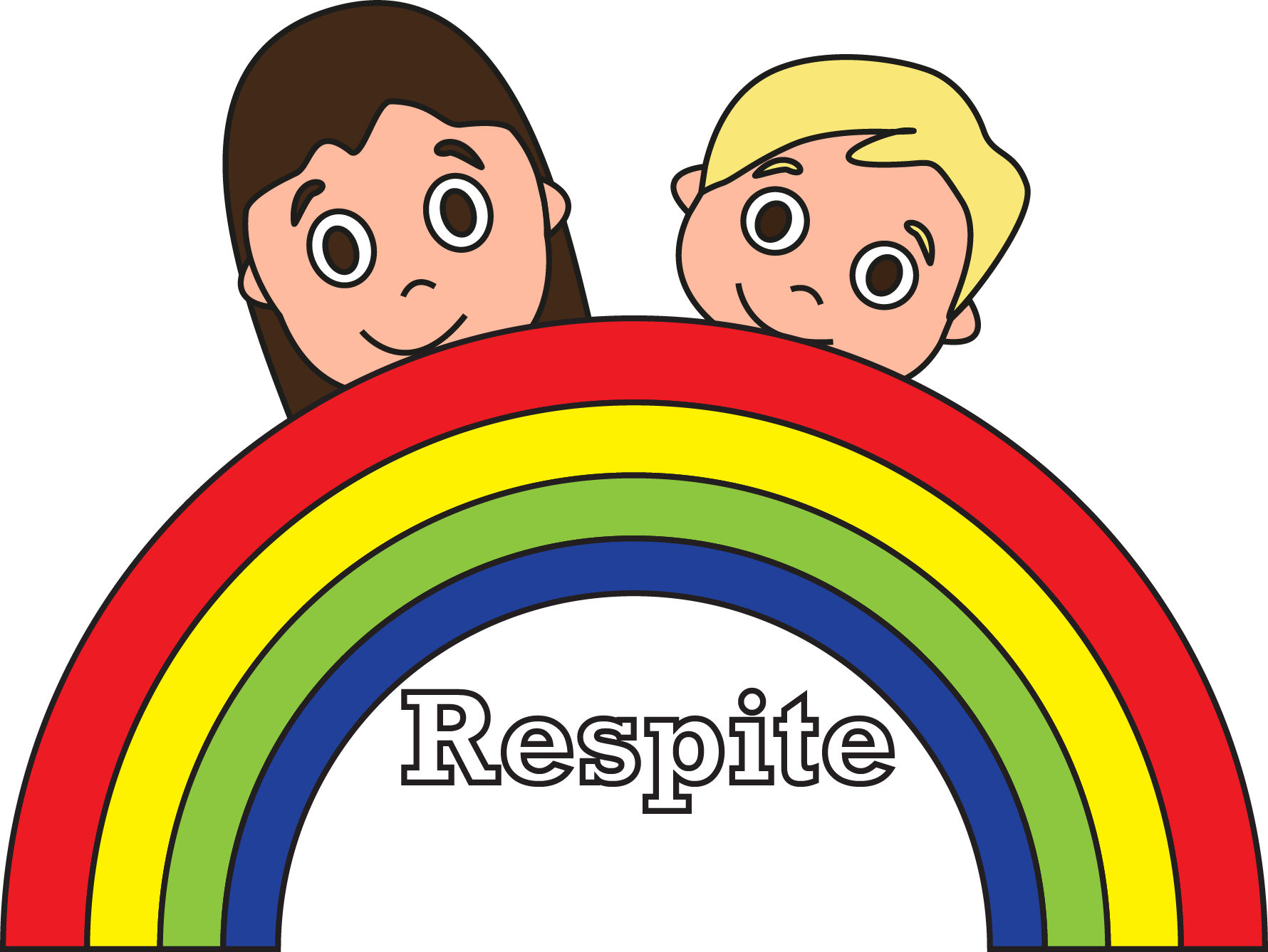 There is a future for respite services in Carlow and Kilkenny according to the Health Service – that's despite their contract with a Carlow interim respite provider ending next year.
The HSE says they're aiming to have a purpose-built respite service in every county.
Since the closure of the Tír na nÓg respite centre for children with disabilities in December of last year, the Holy Angels centre has been providing day care for many of the children.
However, parents were told this week that the HSE's contract with Holy Angels will not be renewed once it comes to an end next March.
St Patrick's in Kilkenny has also been providing respite for the families affected – however this is also only a day service and it has now been revealed that they can't take in any new referrals.
Families have been contacting KCLR stressing the urgent need for an overnight service locally.
In a statement to KCLR today, the HSE says that their long-term intention is to develop a new purpose-built respite service in every county.
A house in Kilkenny is currently under consideration for possible use to provide this service and they're also looking for a place in Carlow.
A submission was made to the HSE Capitol Steering committee in respect of Carlow specifically but this committee decided at a meeting in March that it wasn't a priority for them.
The submission is now being considered by the National Disability Group.
It remains to be seen what the outcome will be for the local children.