KCLR News
Road works traffic causing pain in The Butts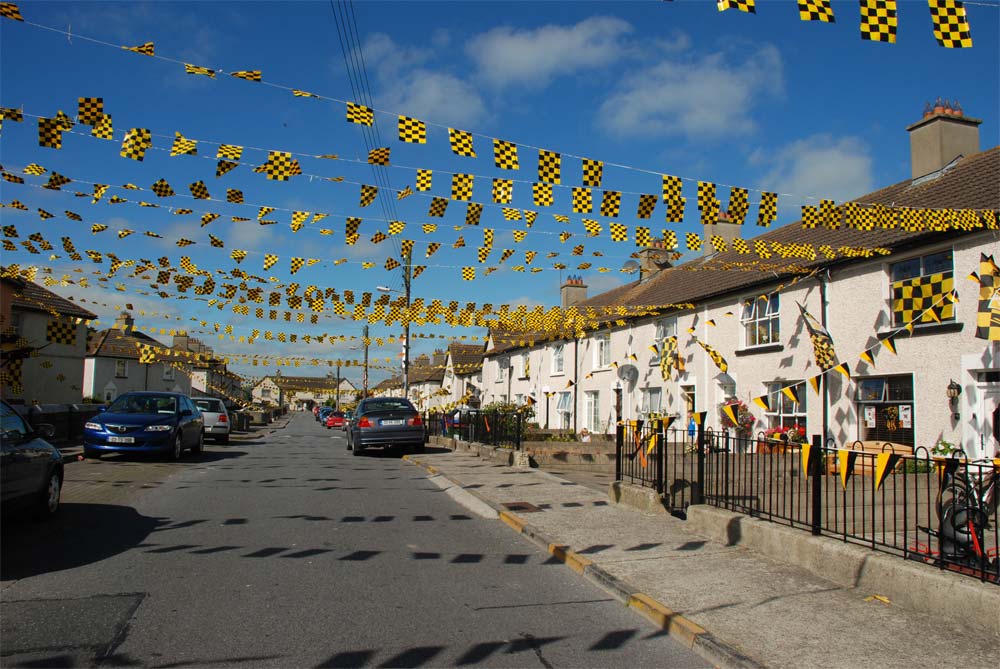 Butts residents in Kilkenny City are blockading their streets due to traffic chaos caused by road works in the area.
The locals have decided they had to take action after a large volume of traffic started using Josephs Road and Connolly Street.
The extra cars are trying to avoid the roadworks at the Butts Roundabout but some are driving at unacceptable speeds for a residential area where children could be playing.
Butts Green is closed from 8am to 8pm for the resurfacing works until the 21st but it will be open on Saturday and Sunday.
The council are apologizing for any inconvenience caused but say the traffic management issues have settled down now and they will continue to monitor the situation.
The Gardai are also aware of the issue and have been in the area to speak to residents but haven't been directing traffic.
We bring you live traffic updates across KCLR Breakfast and KCLR Drive each weekday. If you would like to add the conversation or let us know about traffic in your area, text or WhatsApp the studio on 083-3069696.