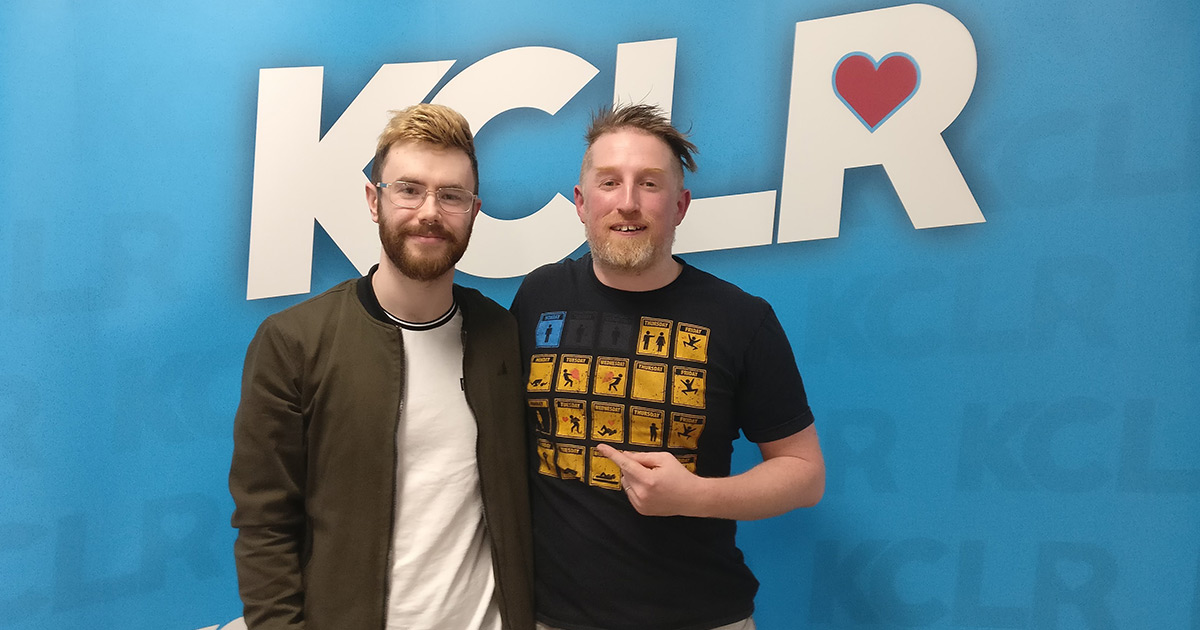 Robert Grace is a young man very much on the rise.
In his mid-20s, he's perfecting his songwriting and honing his production skills, clearly evident on latest track, Golden (out 19 April).
The past year has kept him busy with new music and a new addition to the family and on Wednesday's 'Drive, he dropped into studio to talk about it all. In fairness, it's been a while since we've had a good natter.
There's also some live tunes in the mix and plenty of talk about the new single, songwriting, self-promoting and everything else he's up to.
With gigs on the way, you can keep up to date on his official Facebook page.
Watch: Robert Grace – Golden
If you've got a single or gig you're looking to push and fancy joining me in studio, why not drop me an email. Say hello via [email protected] or tweet me – @kenmcguire. And yes, that is the same tshirt from the Mick Brennan interview.