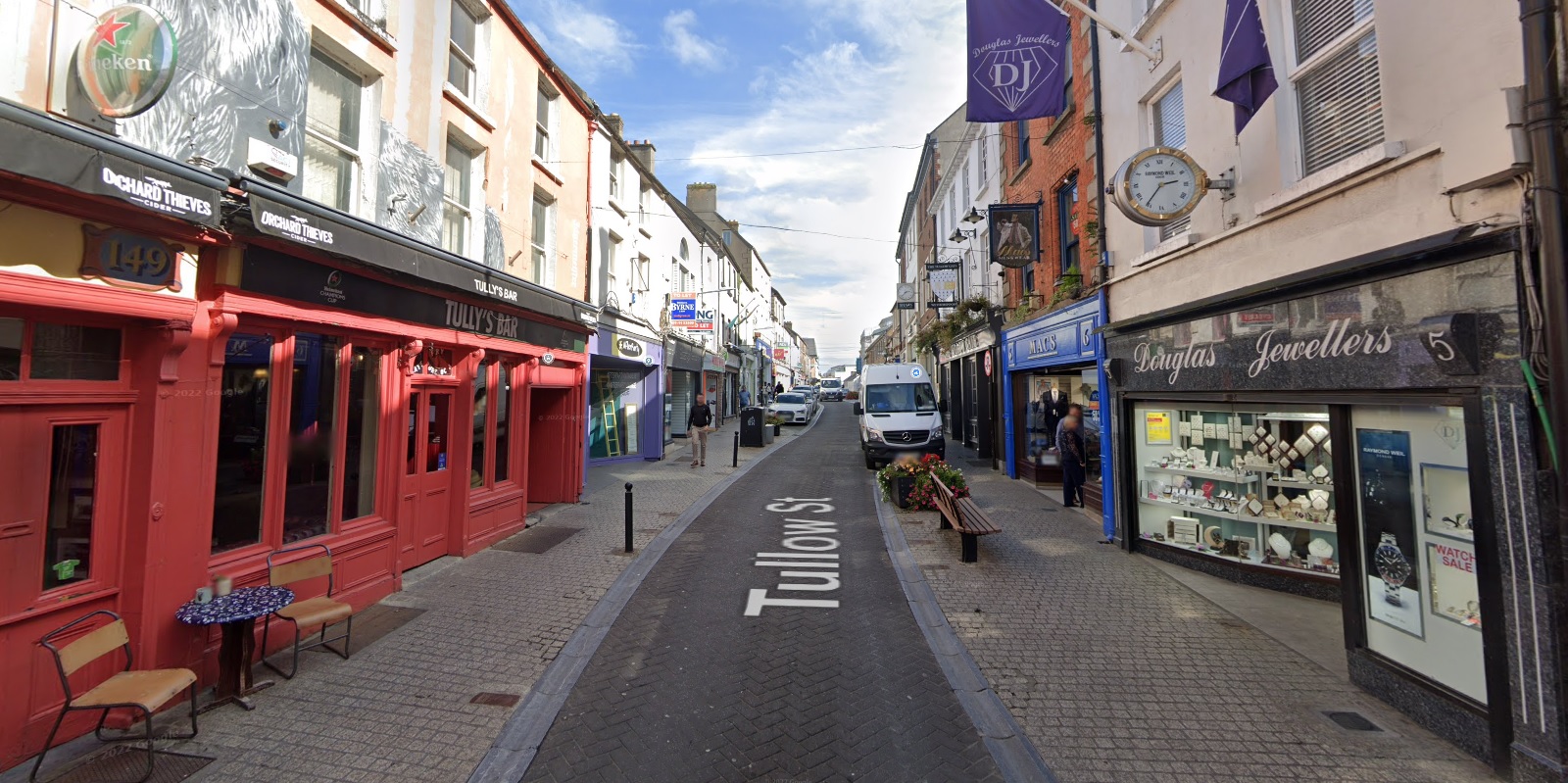 A shop window was smashed in Carlow town over the weekend.
Gardaí are appealing for witnesses to the incident which happened on Tullow Street.
Sergeat John Duffy has this appeal; "The guards in Carlow are looking for assistance regarding a shop window that was broken, now it's somewhere I suppose between the 28th and the 30th of October so it's a little bit on the broad side when we're looking at dates but at the same time there may have been somebody that was walking the street and saw people maybe acting the fool and pushing someone against the window or maybe even throwing something at the window to break it but anybody who might have any little bit of information at all, if they saw anything or suspect that they saw anything, if they could let us know".