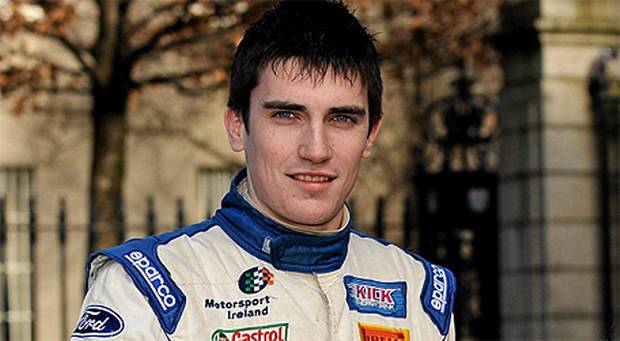 Slieverue motorsports star Craig Breen has been killed in a crash.
His team Hyundai Motorsport says it happened during a pre-event test for the Croatia Rally just after midday local time or 11am Irish time.
The talented 33-year-old was the top Irish driver according to Motorsport Ireland who're offering their condolences to his family and friends.
His co-driver James Fulton was not hurt in the incident.