KCLR News
News & Sport
South East winner of €1,000,000 EuroMillions raffle ticket being urged to come forward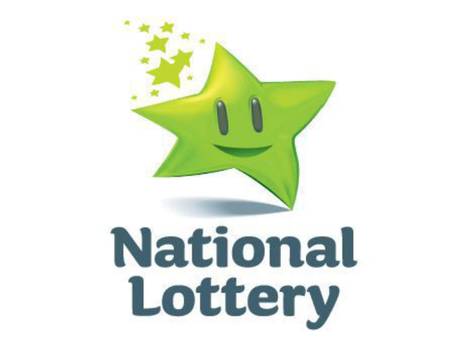 Someone in this region has woken up a millionaire this morning after a winning EuroMillions ticket was bought in Waterford.
The "Ireland Only Raffle" golden ticket was sold in the shop in University Hospital Waterford in the city.
The owner is now being sought to claim their one million euro.
The National Lottery says the 'winning code, found on the ticket is 1 DZW 3 8 3 9 4.
And speaking to KCLR News this morning, Miriam Donoghue of the National Lottery says it's highly possible that the winner could be from Kilkenny:
"The Aramac shop in WUH sold the winning €1,000,000 ticket so there's huge excitement in the South East region this morning.
"The hunt is on for the winner. We were speaking to the shop earlier on and it's quite likely that the ticket may have been purchased in the South Kilkenny or general South East area because there's a huge catchment area for the hospital. The hospital shop there is quite a busy one."