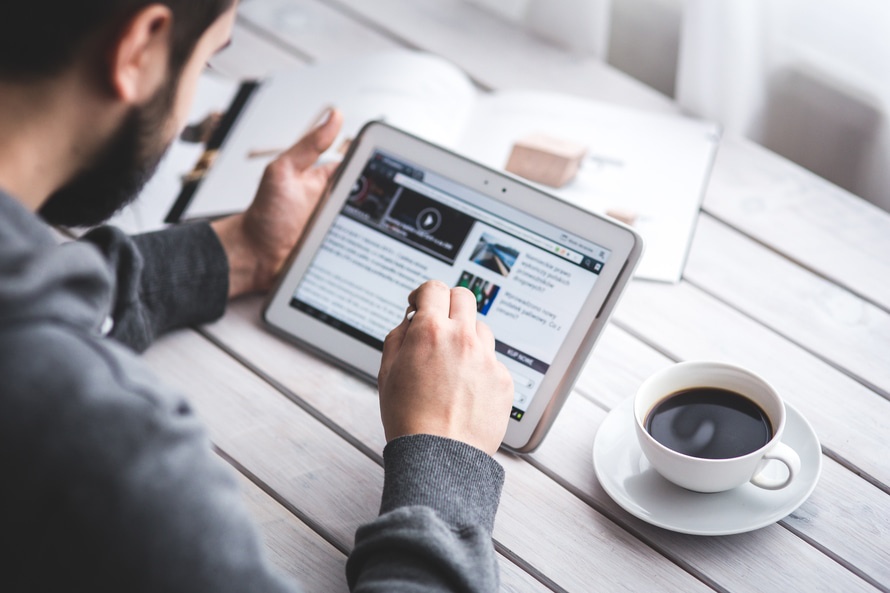 As a new feature on kclr96fm.com, we're taking a look back at the most popular online stories of the week. Don't forget that each weekday, the stories develop on air every hour on the hour with more again online. Check out the all the week's news here.
Missing Kilkenny teens located as parents are warned about 'disturbing' challenge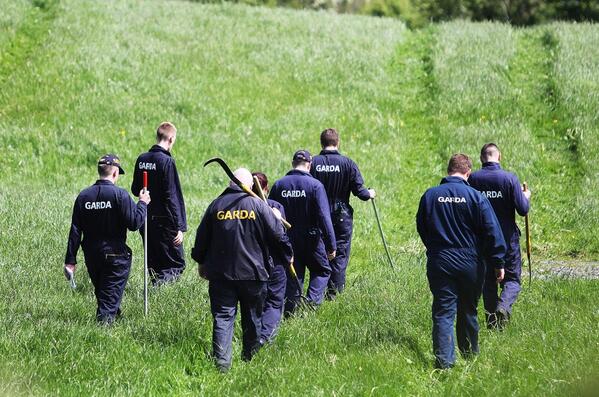 The biggest story of the week was that of two teenagers in Kilkenny reported missing on Wednesday night, found approximately 6am the following morning in Kildare. Parents are being warned that this incident was part of a disturbing challenge among teenagers to see who can go "missing" the longest while garnering large social media and broadcast media coverage.
[irp posts="93867″ name="Missing Kilkenny teens located: Parents warned of disturbing 'challenge'"]
Two more fatal road collisions in Kilkenny
A 68 year old man was killed Friday in a three car collision near Thomastown on Friday morning, while a 78 year old man was killed near the Kilkenny-Tipperary border when his car struck a concrete pier on Friday.
Uncertain future for Tynan's Bridge House Bar in Kilkenny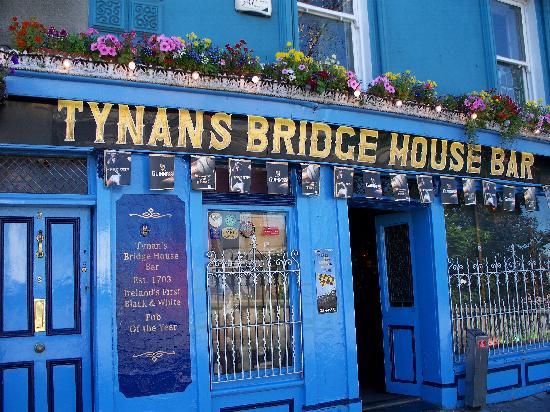 One of the top talking points at the early stages of the week was around the future of Tynan's bar on the quay in Kilkenny. One of Kilkenny's oldest public houses, Tynan's was ordered to close for the weekend last Wednesday with staff and locals at the time uncertain of the future of local establishment.
Dangerous and narrow say councillors of Carlow roundabout
Councillors are calling for action to be taken to rectify potential safety problems on a new roundabout outside Carlow Town at IT Carlow. Councillors say that one of the lanes is too narrow, causing drivers to go into the cycle lane, and also the proximity of a bus bay where children are dropped off could cause difficulties.
Read more about it here.
Robberies in Bagenalstown and Ballyragget as Leighlinbridge gets bullet-proof glass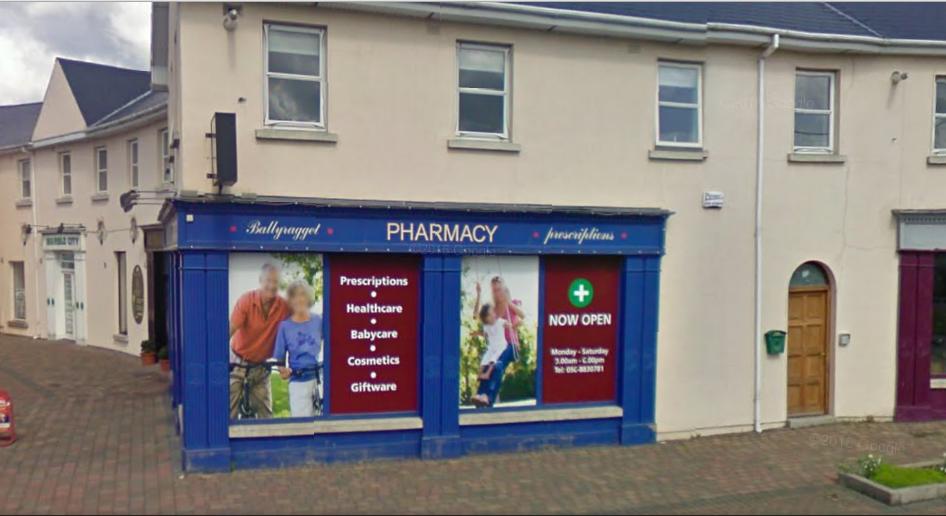 Local robberies continue with €300 in coins stolen in a robbery in Bagenalstown, money and medication stolen in an armed robbery in Ballyragget while the postmaster in Leighlinbridge says he won't be intimidated after a string of armed robberies in recent weeks.
Locals warned to apply for passports well in advance
Minister for Foreign Affairs Charlie Flanagan joined KCLR Live in Tullow on Friday morning to highlight delays in passports being processed and issued with some locals waiting six weeks or more. If you're traveling this summe, you're advised to renew well in advance of your passport expiry.
Richmond Fontaine's Willy Vlautin Interviewed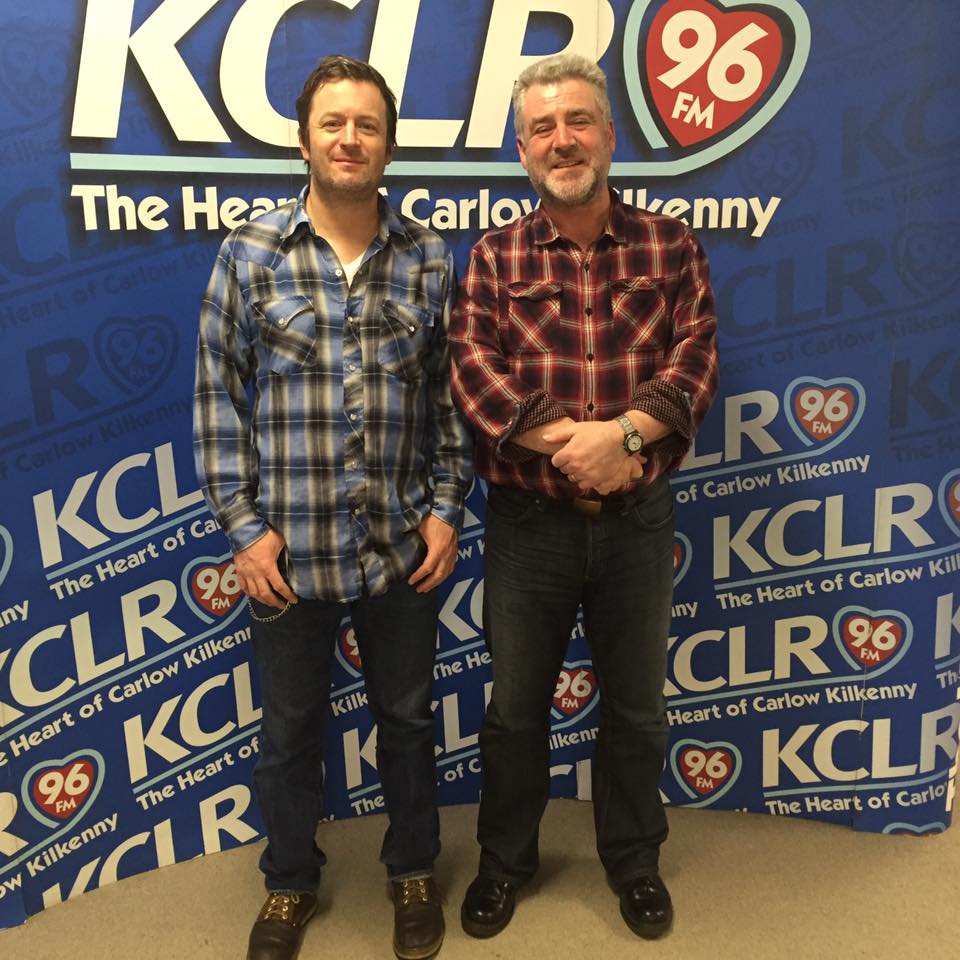 One of the big hits online this week was one of the final interviews with Willy Vlautin as part of Richmond Fontaine, the renowned American outfit bringing the curtain down on a huge musical journey during this year's Kilkenny Roots Festival.
Take a listen to the interview here.
If you've got a story to share or comment to make on anything you've heard on KCLR over the week, email [email protected]. Follow us on Facebook here for more updates as they happen. Check out all the week's news here.