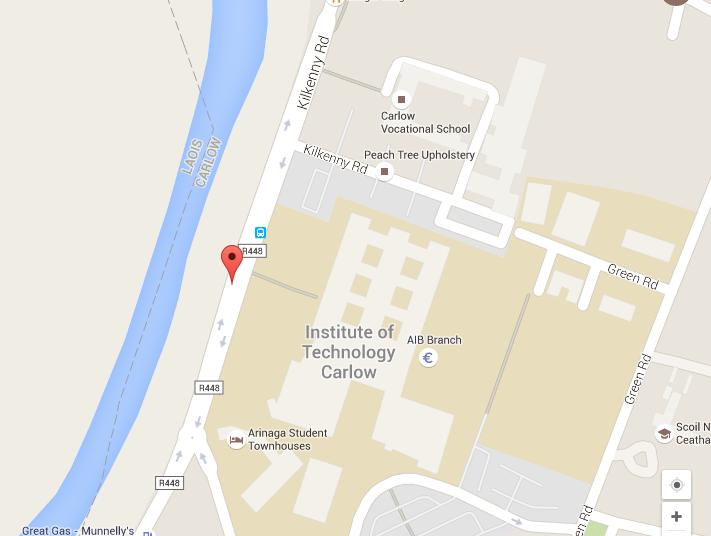 Councillors are calling for action to be taken to rectify potential safety problems on a new roundabout outside Carlow Town.
The issue of what's being called a "restrictive" roundabout near IT Carlow on the Kilkenny Road was discussed at the council's meeting this week.
Councillors say that one of the lanes is too narrow, causing drivers to go into the cycle lane, and also the proximity of a bus bay where children are dropped off could cause difficulties.
Senior Engineers with the council say that these concerns will be relayed to the designers and a safety audit has yet to be done.
However, Councillor Arthur McDonald told KCLR News that at the moment it's very dangerous for cyclists.