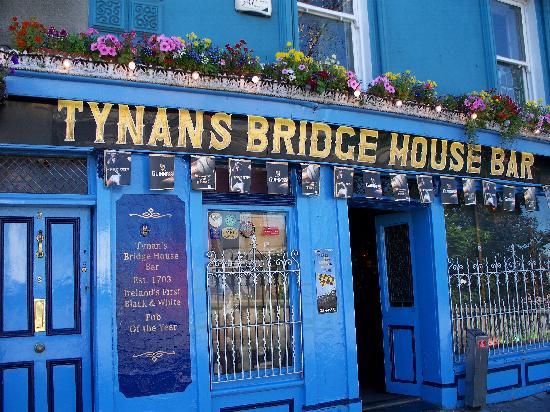 Staff at one of Kilkenny's well-known landmarks will be briefed today (Monday, May 9th) on its future.
Tynan's Bridge House Bar was ordered to close for the weekend at Midnight on Wednesday last.
Locals have been expressing their shock after last week's revelation that the bar was ordered to close.
It's not yet known whether or not the bar will re-open for business – staff are expected to be informed later today.