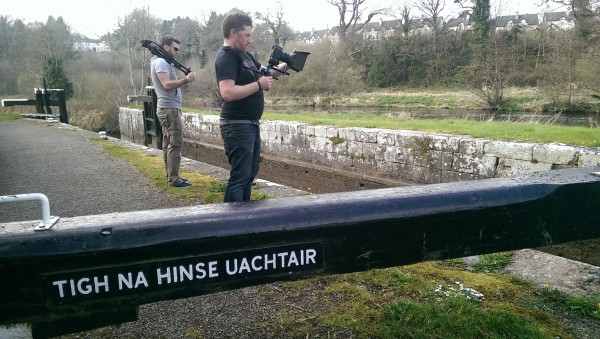 In Local News ….
Kilkeny will host 400 doctors & their families as the IMO annual gathering hits the city. While the Chairperson of Carlow Vintners says Wetherspoons can't compete with the atmosphere in Irish pubs.
In National News …
A mans due in court for the death of a woman in Wicklow.  Air passengers face disruption with a strike in France.
In Sport …
Brian Cody talks about Henry Shefflin's decision to retire from inter-county hurling.
Doctor in the House
KCLR Live has its regular Health Check & for this a local GP will discuss Depression.  If you've any queries get them in through any of the usual channels.  The show airs 10am-12noon with John Masterson.
Vultures PI
Today's installment of the radio drama is Episode 14: Who Framed Ned Savage?, narrated by Ned Savage.  Hear it on KCLR Lunch with John Keane at 1:45pm or on KCLR Afternoons with Eoin Carey at 5:45pm.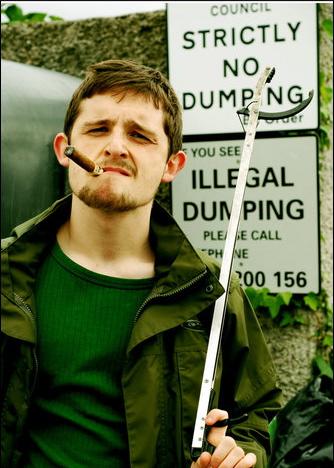 Entered The Whole Kit & Caboodle Yet?
The competition with CountryStyle Foods closes at midnight – tomorrow morning KCLR Breakfast will reveal which local sporting club has won 25 jerseys, togs & some training gear.  Also chances to win tickets to Punchestown Festival, Kilkenny Musical Society's Sweeney Todd at the Watergate Theatre, €150 in the Mystery Voice with Strand Leisure Tramore – all on KCLR Breakfast 7-10am.
Game of Thrones
Like Game of Thrones? You might enjoy this:
Where To Go ..
Looking for something to do, somewhere to go? Some suggestions here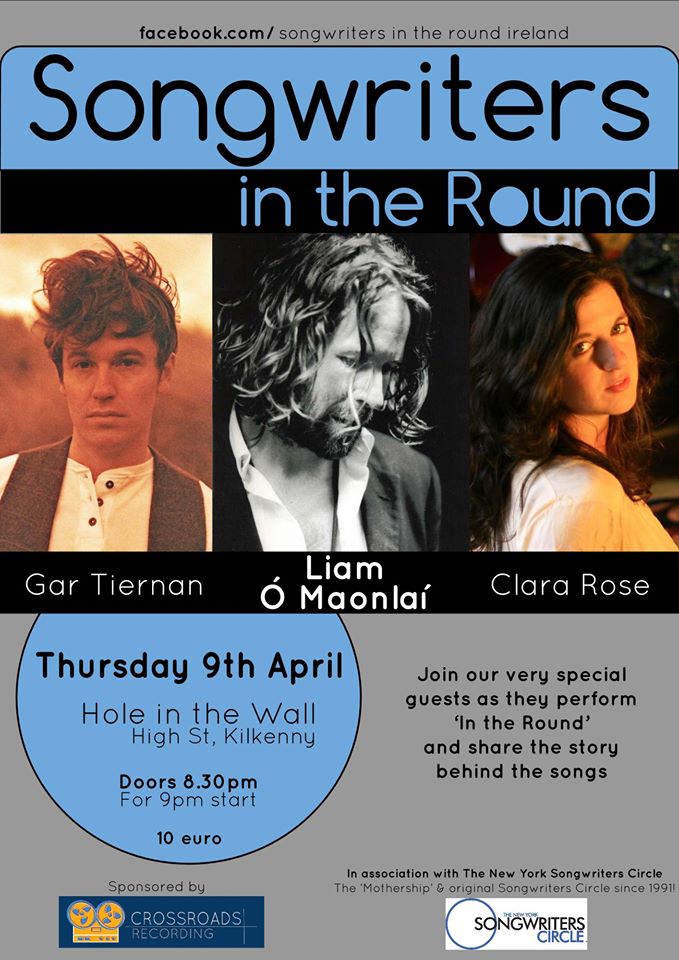 Later on KCLR …
Matt O'Keeffe has the latest from the agricultural world on The Glanbia Farm Show from 7pm.  Ken McGuire follows with The Frequency from 8pm.  Then from 10pm John Purcell brings you Distant Noises, the best of music from across the world.
Living & Loving Local …
Team KCLR has been enjoying the good weather across Carlow & Kilkenny & what great views we've got in each county.  In this one Ken McGuire (The Frequency) & Eddie Hughes (90s Friday Night) check out the lock in Tinnahinch.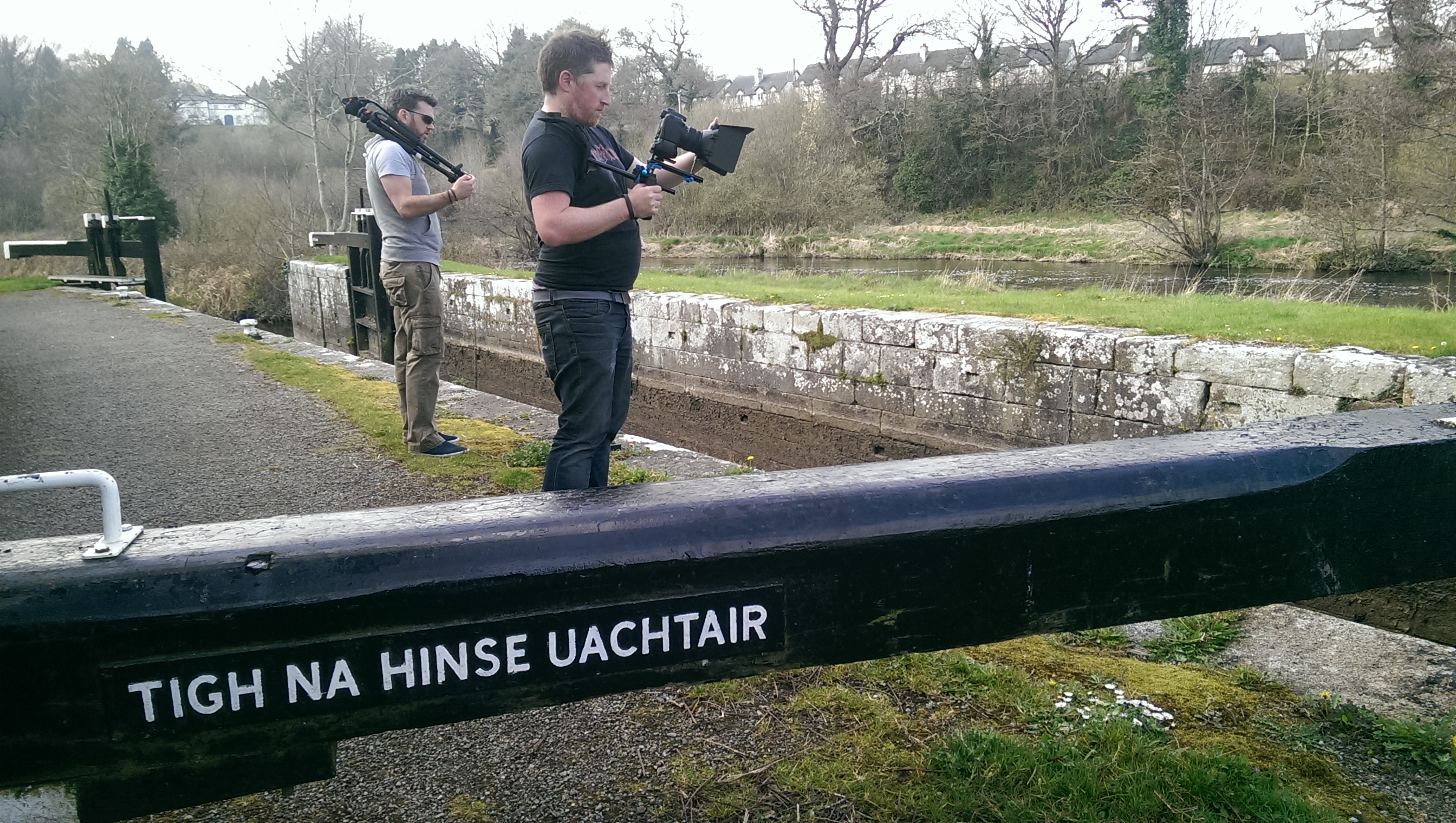 Join the conversation: text 083-306-96-96, call 1890-90-96-96, Facebook or Tweet @KCLR96fm