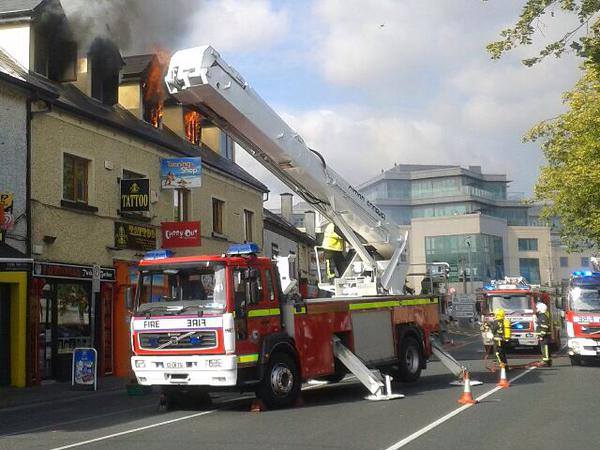 In News …
Locally:  Investigations continue into yesterday evening's fire in Carlow Town – you can catch up on our coverage of that here while a local TD says the businesses affected will need all the help they can get.  Work is underway on a new agricultural warehouse for Connolly's Red Mills in Kilkenny City's Cillin Hill.
Elsewhere:  Thai police are hunting a suspect who was seen close to the scene of the Bangkok bombing.  The head of Ireland's foreign affairs committee is travelling to Egypt to discuss the case of Irish student Ibrahim Halawa.  New figures show continuing pressure on the rental market as students search for accommodation for the next college term.
Keep up to date with what's going on with our bulletins on weekdays each half hour 7-9am, hourly to 4pm, half hourly again 4-7pm & hourly thereafter.
In Sport (with Aut Even Hospital) …
Minor hurling action in Carlow last night saw wins for Mount Leinster Rangers & St Mullins.  While in the South Junior B hurling championship in Kilkenny Windgap emerged victorious.
Get the latest in local sporting fixtures & results with international news across the day with extra updates on weekend afternoons. You'll also catch some titbits on our website here
In Entertainment …
Calvin Harris & Zayn Malik are having a spat following the former One Directioner's comments about Taylor Swift – read about that here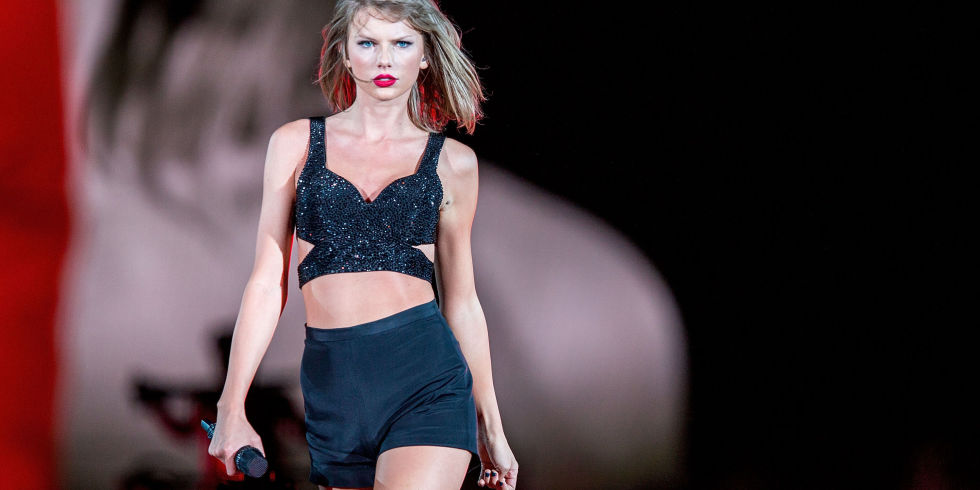 KCLR Breakfast …
Tuesday's Pay It Forward Day on KCLR Breakfast.  Join John Walsh & Edwina Grace to see what makes the list.  It's also Jackpot Day in Radio Bingo with €15,500 up for grabs with the daily prize of €300+. Amid all the usuals there's another chance to win a fabulous fun family break thanks to DiscoverBundoran.com with three night self catering, cinema passes, surfing, horse riding sessions & more.  Tune in for the day's qualifying question, then text KCLR followed by your answer, name & details to 53307 to be in with a chance of winning a place in Friday's draw.  (Texts cost 60c, standard network charges apply).  You could be enjoying this view: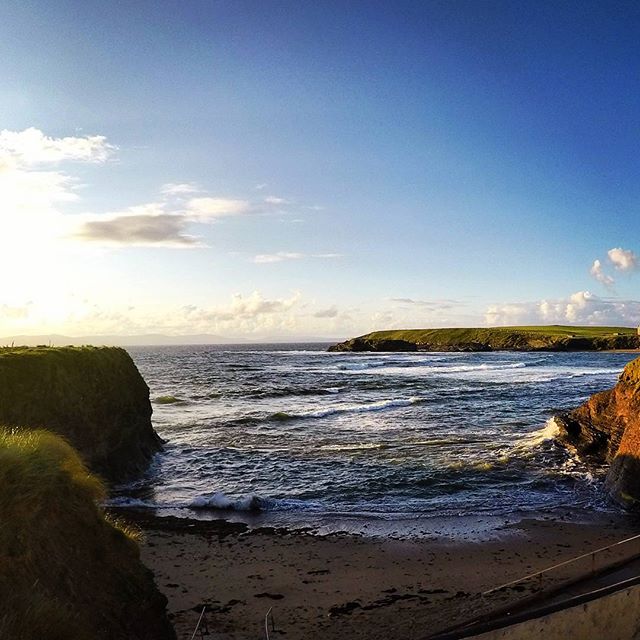 KCLR Live …
John Masterson brings you KCLR Live 10am to 12noon.  John will be talking about that horrific blaze in Carlow Town  – did you see Barrack Street engulfed in
flames yesterday evening?  Remember the puppies rescued from a Co Carlow farm? Limerick Animal Rescue will update us on what happened to ten of the dogs who were sent there in a terrified state. Miss Carlow Rosalyn Odujebe joins John Masterson in studio.  He'll be asking Cois Nore about concerns raised by KCLR listeners over how their treatments are being limited. Student grants, homelessness and more!
KCLR Lunch & Afternoons …
KCLR Lunch with John Keane 12-3pm has the TV theme tune, win Tickets to the Birr Game Fair and the best music across your lunch.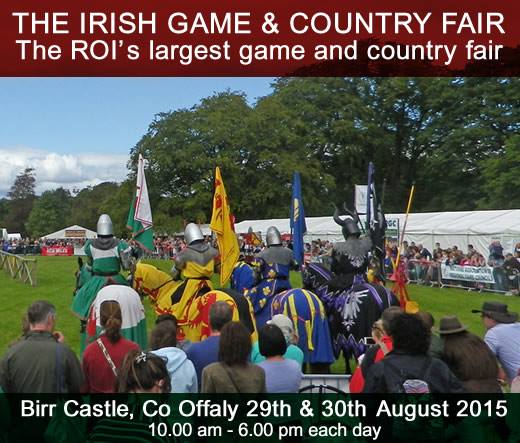 He's followed by Eoin Carey with KCLR Afternoons 3-6pm.
Where To Go …
Catch a coffee morning, attend a workshop on caring for pets, donate blood or sign up for computer coding – details of these & more in our Where To Go.
This Evening on KCLR …
Our news team has a round-up of the day's stories on The Way It Is from 6pm.
On The Frequency with Ken McGuire we'll be hearing from one of the longest standing names in local theatre with Brendan Corcoran joining the show to chat about the arrival of The Elephant Man to the Watergate Theatre next month.  Theatre, showbiz and all the music you need for your Tuesday night on the way between 7 and 10.
Martin Bridgeman brings you the usual mix of great folk & roots music as always from 10pm but will also tonight include music from Northern Irish act Malojian (also known as Stephen Scullion) who played to a blissed-out audience in Cleere's Kilkenny last Friday.  The show will also feature new music from legendary American musician Iris Dement whose new album The Trackless Woods has just been released.
Join the conversation: text 083-306-96-96, call 1890-90-96-96, Facebook or Tweet @KCLR96fm