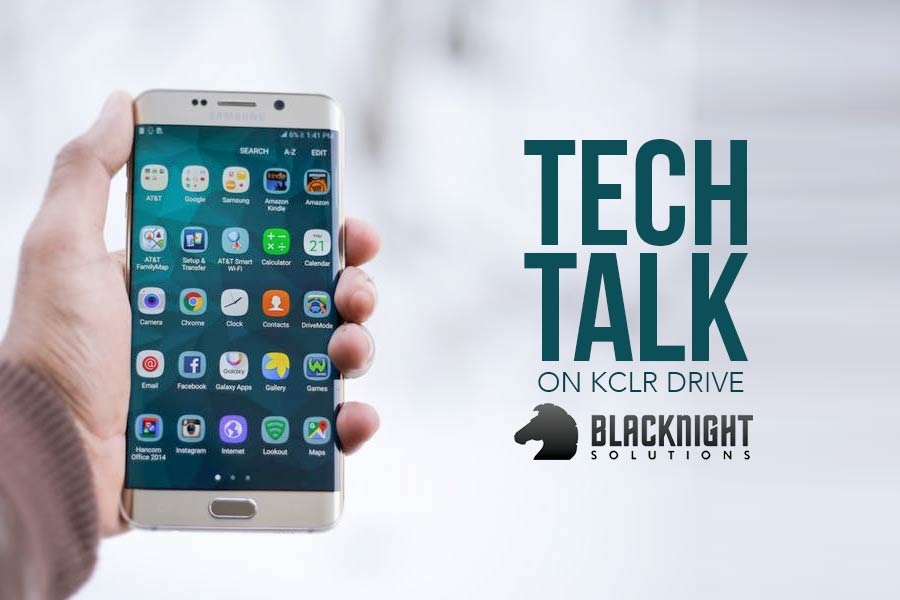 Thursday on KCLR Drive means time for Tech Talk S02E09.
As always, Blacknight's Alan O'Reilly joined the discussion, beginning with a curious email scam that suggests you've been browsing dodgy websites, but includes your email address and a legit previous password.
Also this week we take a look at
The fallout of those scams
Some numbers behind cyber security awareness for individuals and businesses including the use of password managers like Dashlane and 1password
Securing your website with SSL certificiates – what does it actually mean
Self-aware remote controls that order their own batteries when they're running low on juice.
If you want to check out SSL certificates in more detail, you can find out more details here.
Tech Talk S02E09