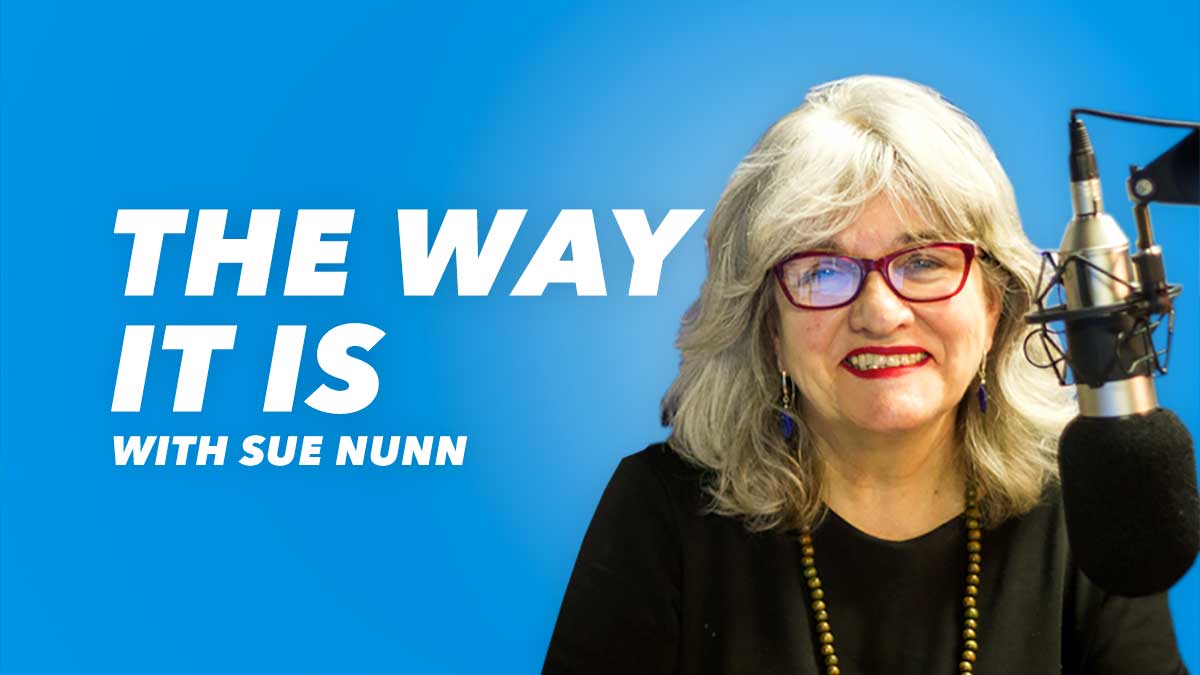 The Way It Is; 
We hear from the Canadian filmmaker Godfrey Jordan who brings his documentary on Bob Dylan's concert in Nowlan Park for a private viewing in Kilkenny ahead of its showing at the New York Film Festival.
Paul from Nano Physiotherapy is back for this week's episode of "Physio for All".
Playright, columnist, writer Fiona Looney on her trip to Uganda with World Vision Ireland.
ICTU President Kevin Callinan on the conference in Kilkenny.