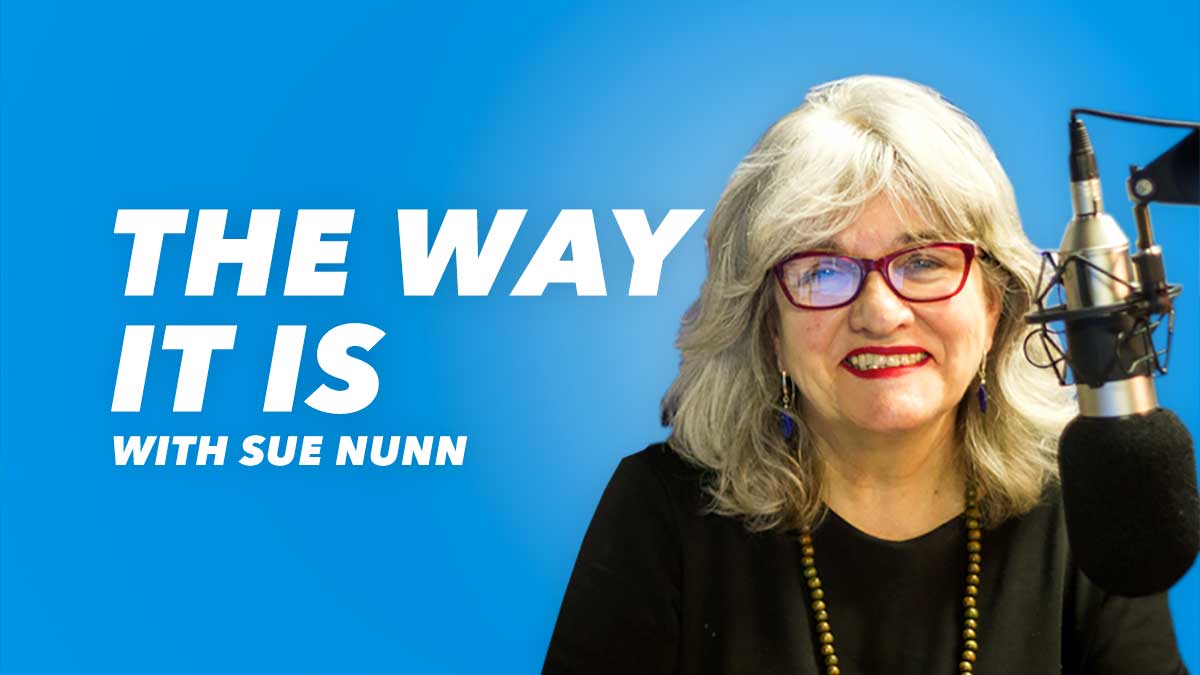 The Way It Is
Pat Durkin, Birdwatch Ireland joins Sue to chat about the bird of the month, the heron, and its "prehistoric" call.
In light of very recent deaths of young people abroad, we ask Travel Agent Tom Britton about Leaving Cert Holidays.

Suzannah Crampton talks about soil health, dyslexia, and international stardom.
Pat Gibbons tells us why he has one million blackcurrants to give away.