Catch Up
The Way It Is
The Way It Is with Sue Nunn; Wednesday, 14th June 2023
Catch up on today's show here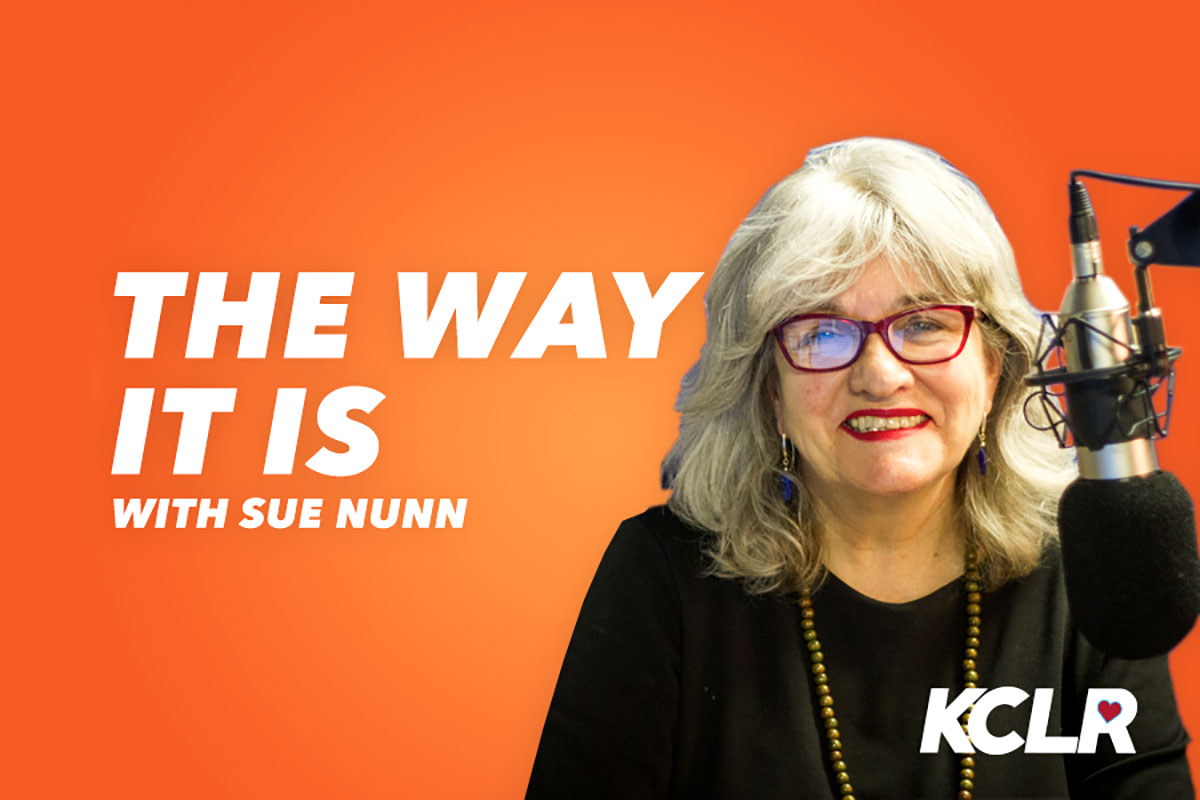 The Way It Is; 
We hear from the opening of Slieverue's very own linear park. Martin Quilty reports.
We hear from MEP Grace O'Sullivan in Strasbourg.
Edwina spoke earlier in the week to Acting CEO of Kilkenny County Council about the launch of the local economic and community plan 2023- 2028.
Some more "physio for all" as Paul Bolger of Nano Physio joins us.
Cllr. Deirdre Cullen on the Thomastown weir pool and more.
Martin Bridgeman pays tribute to Christy Dignam.