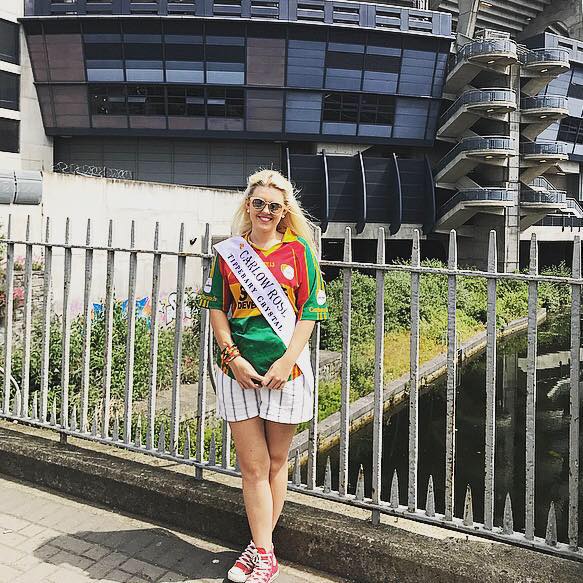 It seems there'll be no Carlow Rose at next year's festival in Tralee but there will be a Kilkenny one.
It's reported the organising committee is shaking up the selection process and certain rose centres will only be selecting a contestant every second year.
Up to now, 66 ladies were sent forward to the Dome in Tralee but were only told days before which 32 would be taking part in the televised final.
Next year, the centres taking part will include Kilkenny, Laois, Kildare, Wexford and others but the likes of Carlow and Waterford will have to wait until the year after.