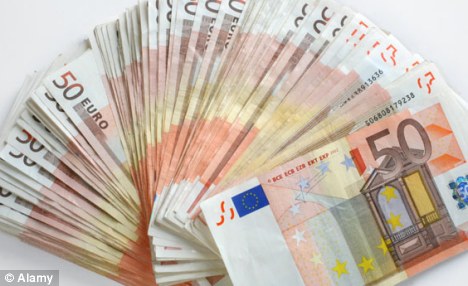 A number of local schools and community centres are to share in a 5 million euro funding pot.
The money's being granted for Safety Measures and Play Areas under CLÁR.
In Carlow, Ballymurphy Community Centre and Drumphea National School will get €30,000 each, while St Michael's National School in Newtown, Borris is to get €50,000.
Meanwhile, more than €100,000 euro is coming Kilkenny's way.
Councillor Pat Fitzpatrick told KCLR news that Crosspatrick is getting €50,000 for footpaths and public lighting works.
There's €29,160 for Clontubrid National School for a sand-based playing surface, and €36,000 is going to Skeoghvosteen for public lighting.