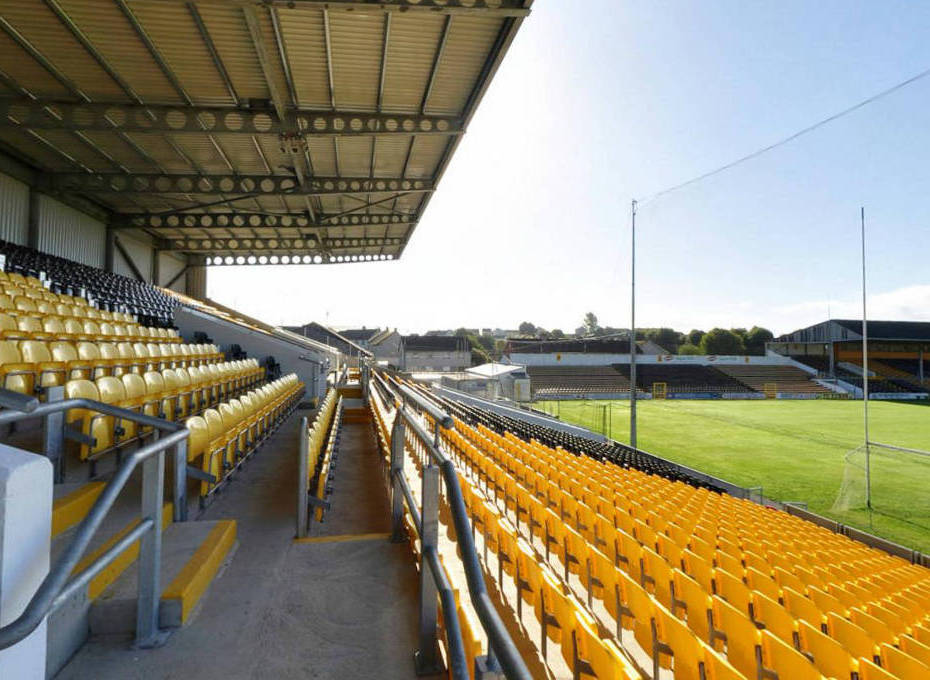 You're being urged to pay attention to the traffic and parking restrictions around Kilkenny today.
Thousands of people are expected to head to Nowlan Park for the camogie and hurling league finals.
The Hebron Road to the O'Loughlin Road, the O'Loughlin Road to the Dublin Road junction and the Castlecomer Road to the Hebron Road are all closed.
Match traffic is going to be directed towards MacDonagh Junction and St Canice's Hospital.
There will be no parking either from the Ballybough Street Junction to the Castlecomer Road Roundabout (Barracks side).
And traffic restrictions will also be in place along the new link road between the Hebron Road and the Johnswell Road because this will be the emergency route to St Luke's Hospital.